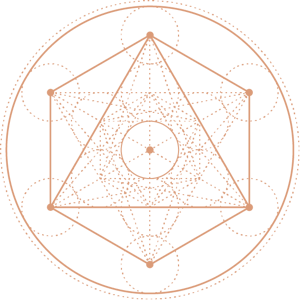 90 minutes, $95+ plus products
---
Quite a few people without acne come to us for help in achieving their individual skin-care goals, whether it be simply maintaining the health of their skin or improving certain anomalies. The first time you come to visit us, we spend a lot of time together. We evaluate your skin and your individual concerns and situation. If you choose to work with us, we build a home care protocol for you to help reach personal goals.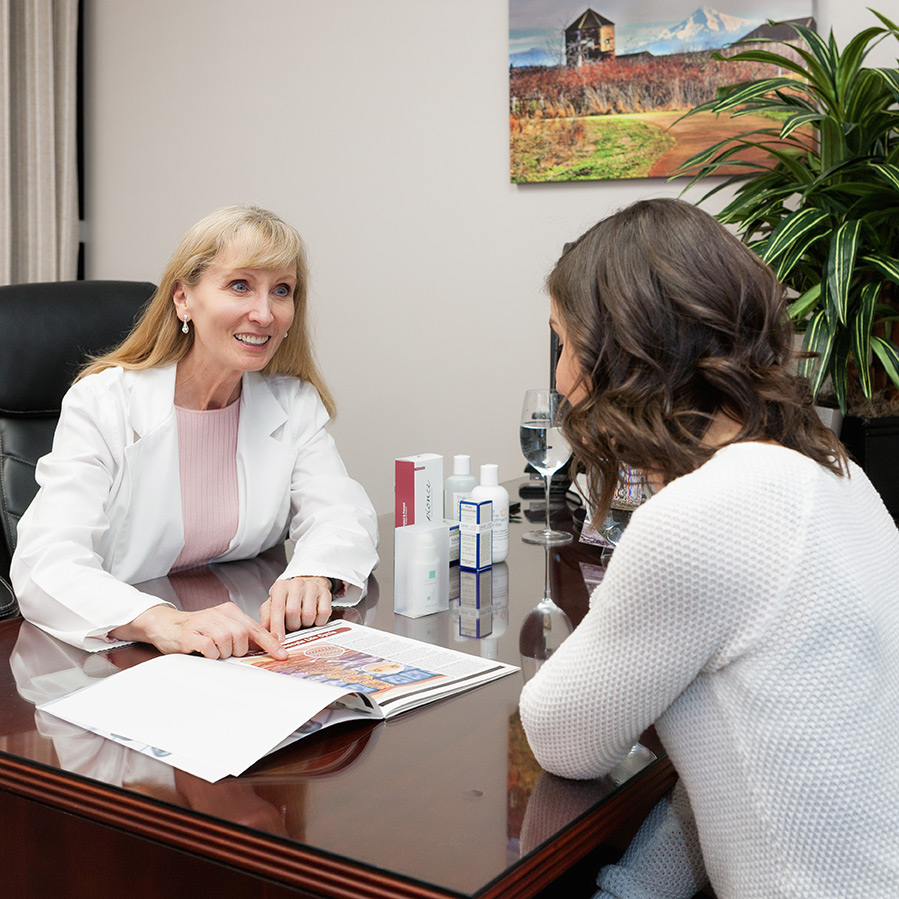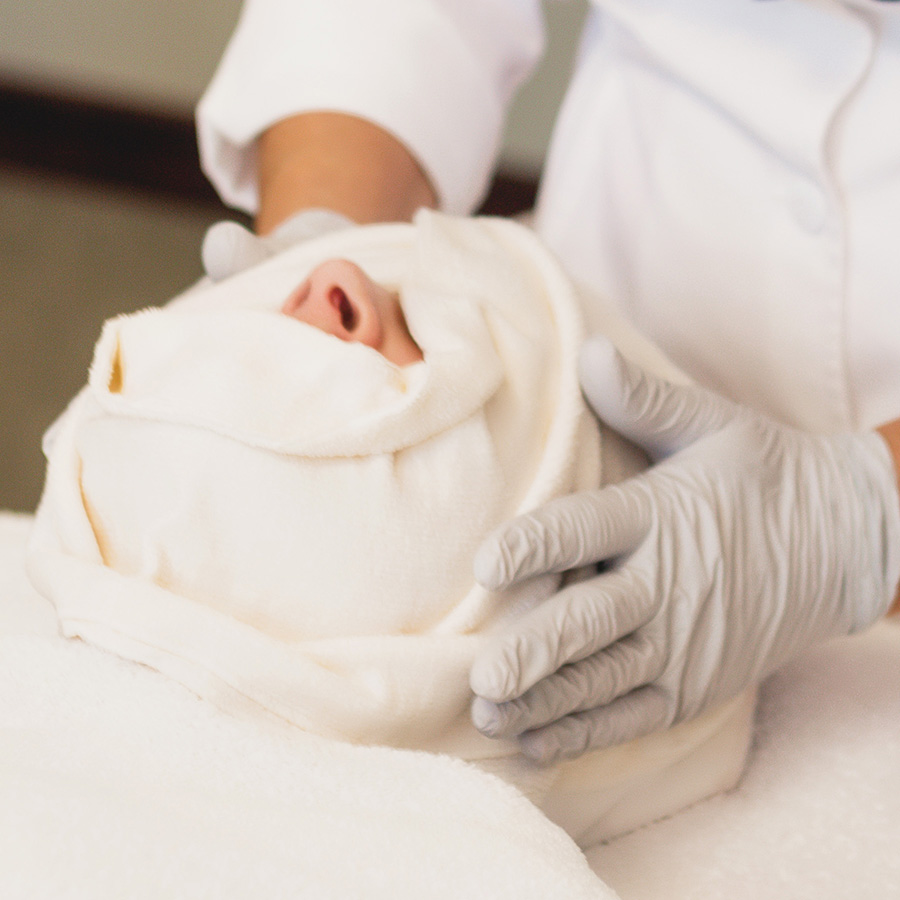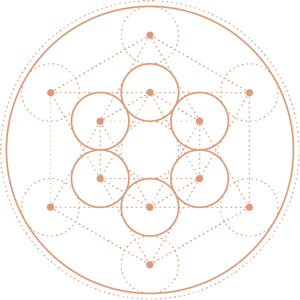 75 minutes – $125+
Our clinical facials have been temporarily suspended while we establish a method for performing them with the clients' nose and mouth covered as per state mandate. Stay tuned!
---
Do you just want to be pampered for a generous hour by an esthetician who really knows her stuff, and come out looking and feeling amazing? If you don't want to commit to one of our programs, this is the perfect treatment for you.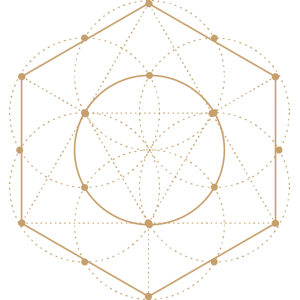 30 minutes – $125+ and up
*Please note this is not a facial
---
The Skin Classic is a high frequency machine that rapidly treats minor skin irregularities. The process is extremely effective to treat:
Skin Classic treatments barely touch the affected skin. The non-invasive process targets and draws moisture from the lesion creating very small crusts that flake off in a few days. Find out more about Skin Classic Treatment Here.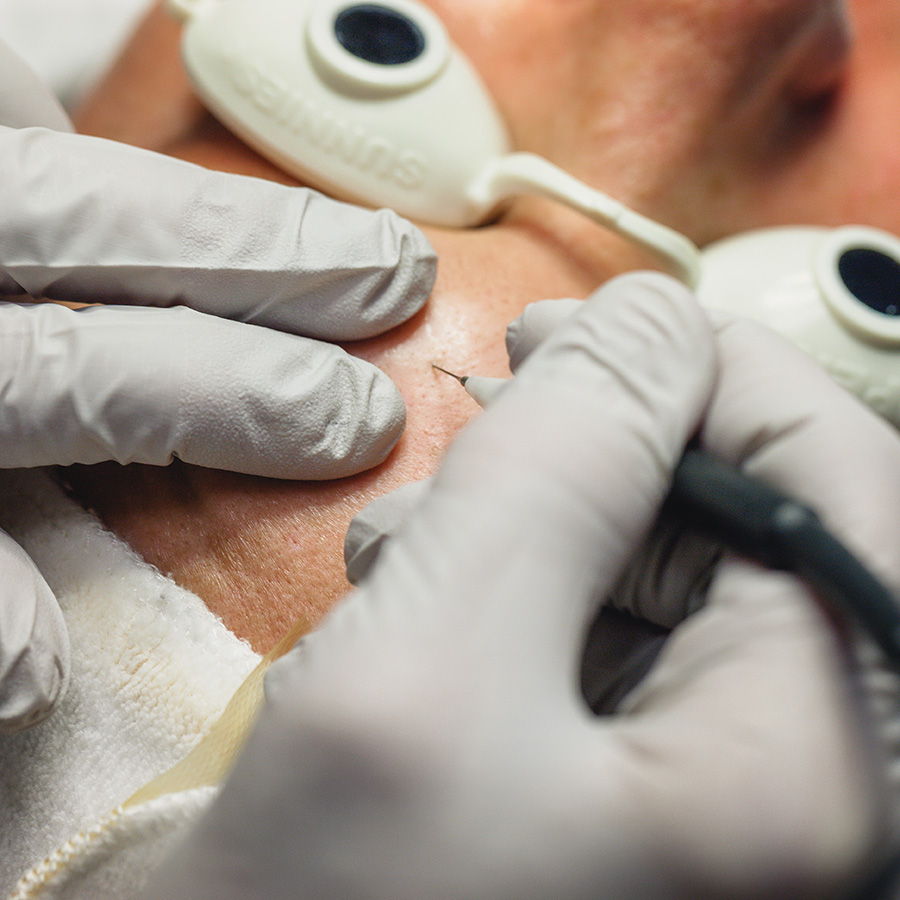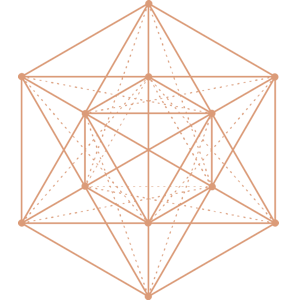 $35+ and up
*Please note this is not a facial
not currently accepting new clients
---
Many people who suffer with acne also struggle with unwanted hair. Electrolysis is the only permanent hair removal procedure that works for all skin types and colors. It beats laser hair removal in every way imaginable.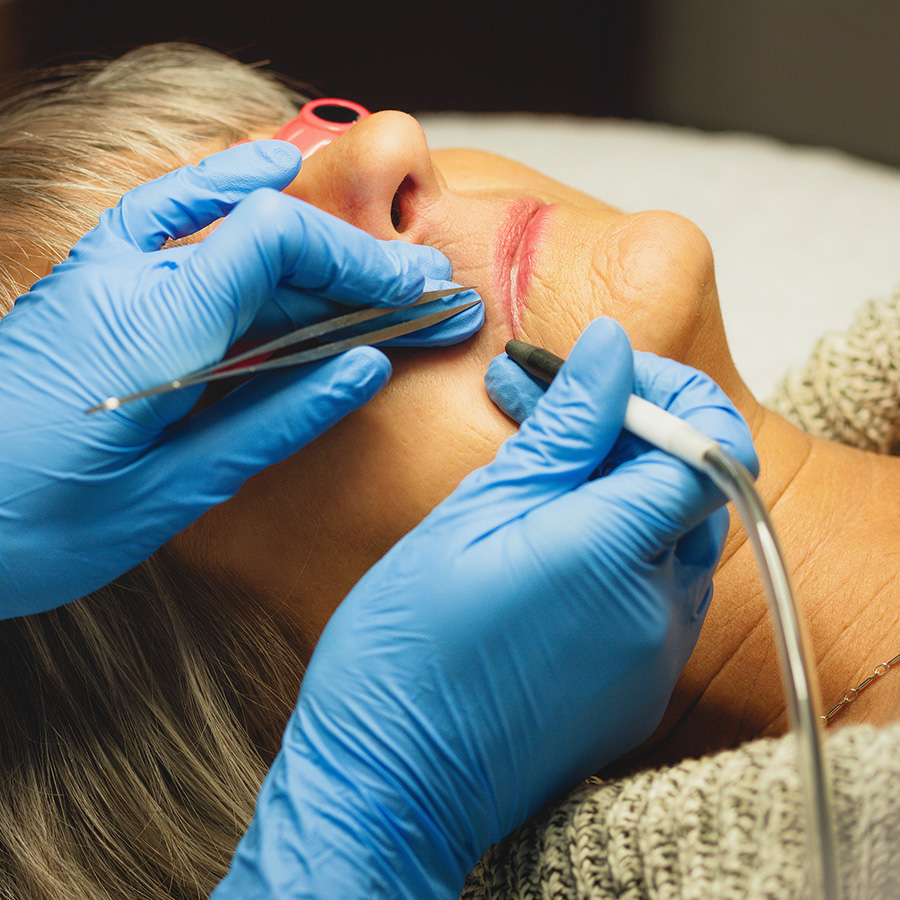 * Results may vary from person to person.
+ We have had to institute a $4 COVID surcharge to be added to each service. This represents a small fraction of the extraordinary costs we are enduring due to the necessary PPE and increased time for sanitizing needed to keep you and our staff safe during this pandemic. Thank you for understanding. It won't be forever.