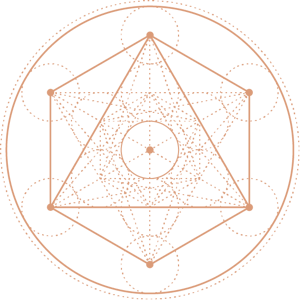 90 minutes, $95 plus products
---
Quite a few people without acne come to us for help in achieving their individual skin-care goals, whether it be simply maintaining the health of their skin or improving certain anomalies. The first time you come to visit us, we spend a lot of time together. We evaluate your skin and your individual concerns and situation. If you choose to work with us, we build a home care protocol for you to help reach personal goals.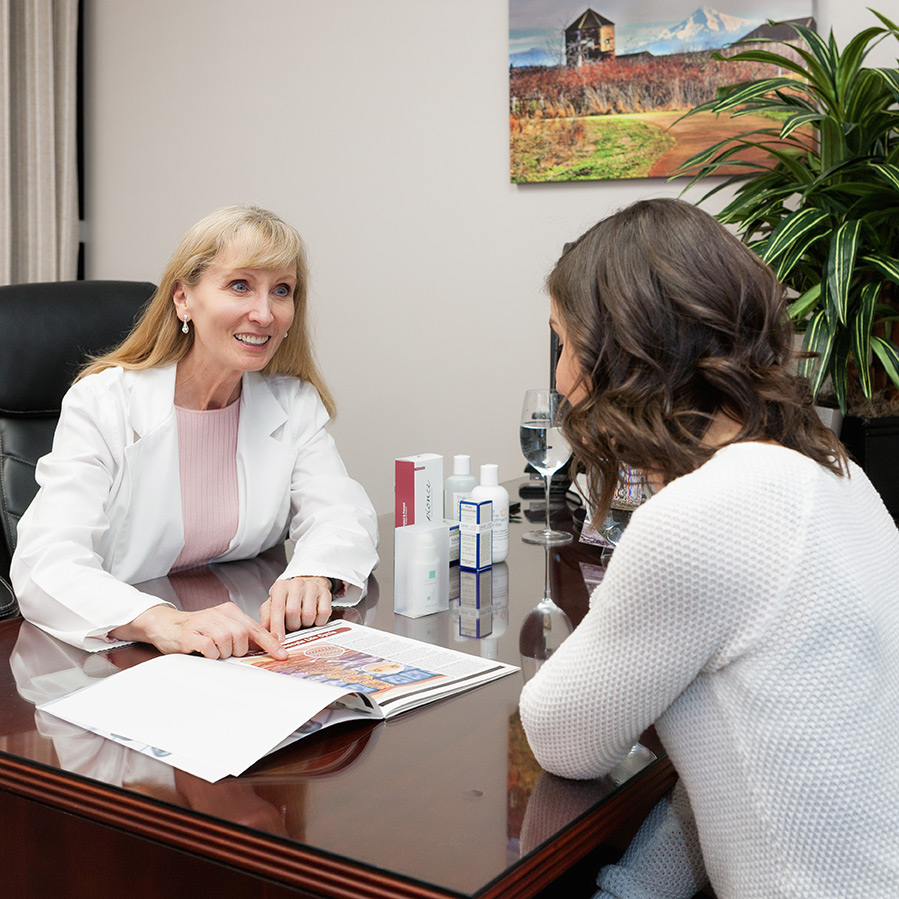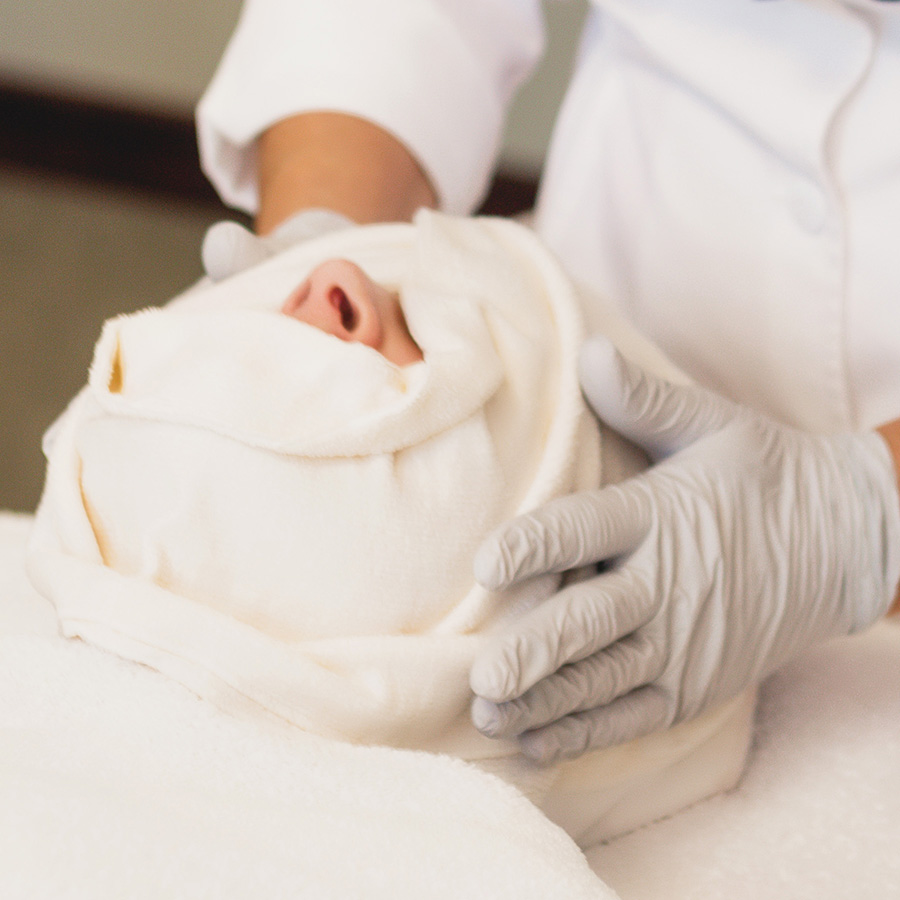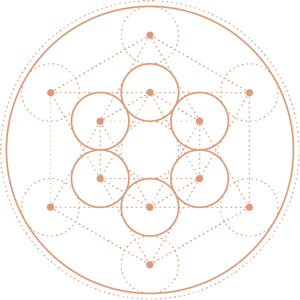 75 minutes – $125
---
Do you just want to be pampered for a generous hour by an esthetician who really knows her stuff, and come out looking and feeling amazing? If you don't want to commit to one of our programs, this is the perfect treatment for you.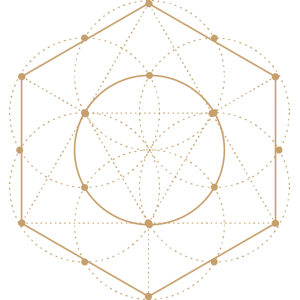 30 minutes – $125 and up
---
The Skin Classic is a high frequency machine that rapidly treats minor skin irregularities.  The process is extremely effective to treat:
Skin Classic treatments barely touch the affected skin.  The non-invasive process targets and draws moisture from the lesion creating very small crusts that flake off in a few days. Find out more about Skin Classic Treatment Here.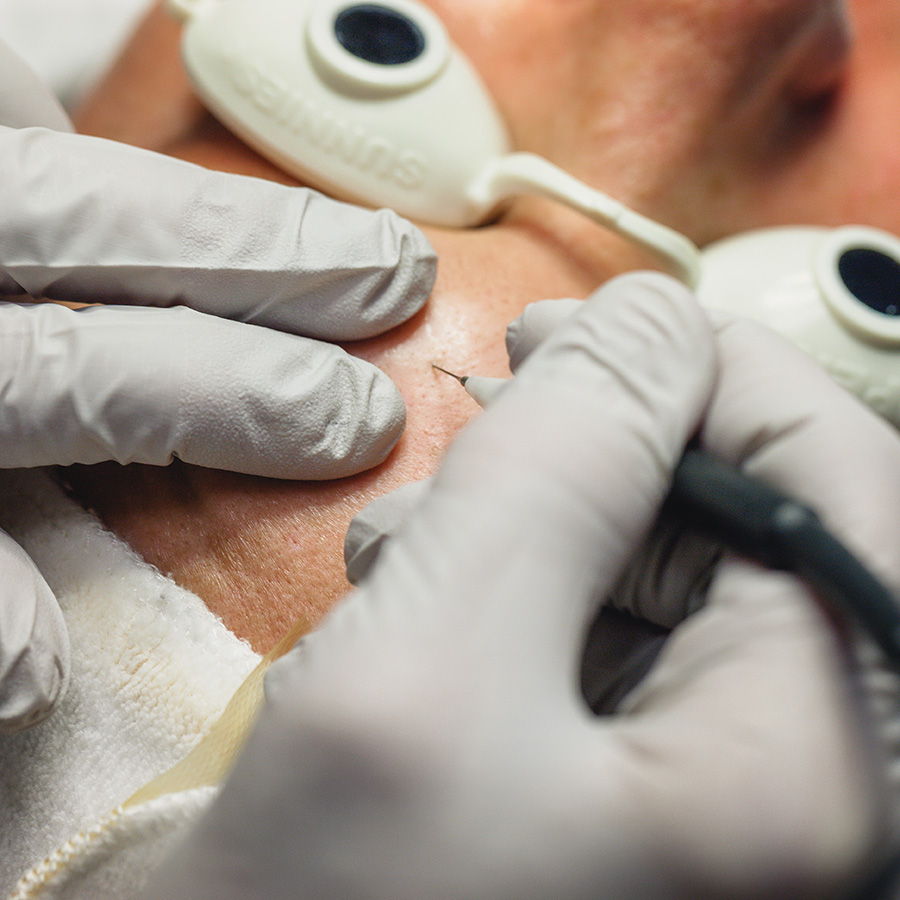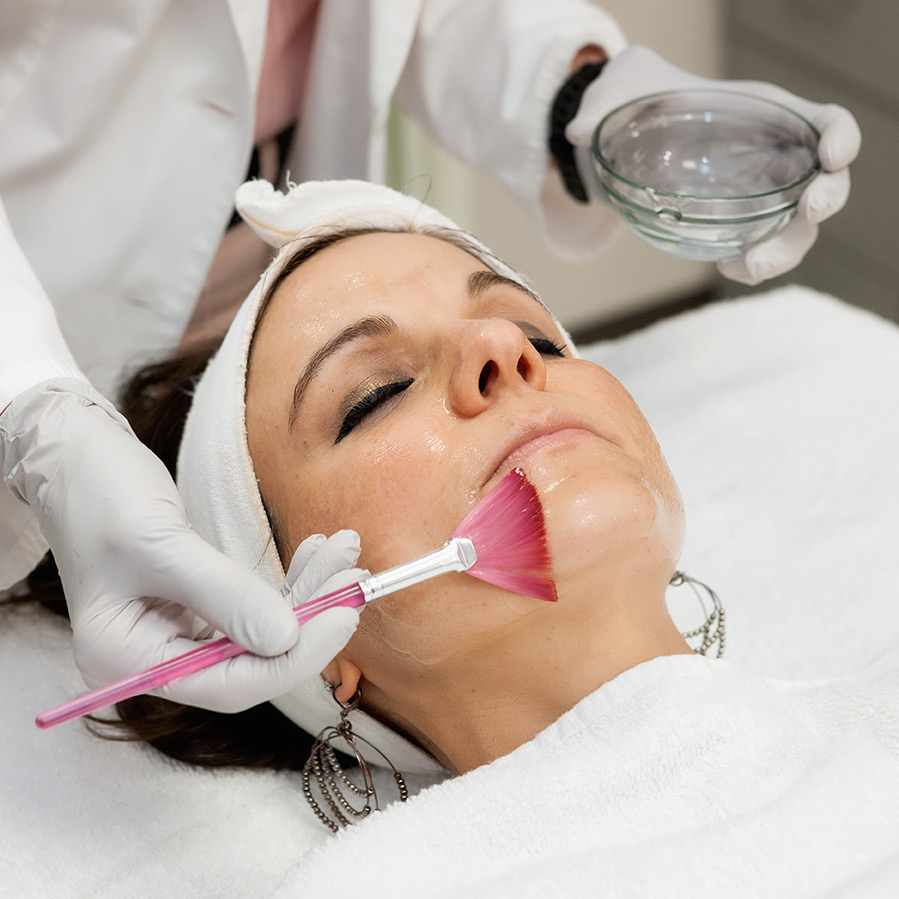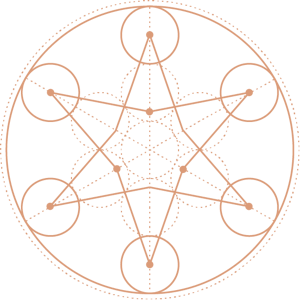 Peel prices vary from $110 to $135
---
The Acne Treatment Center offers the finest medical grade chemical peels available to combat visible signs of aging, fine lines, dark spots, sun damage, and post-inflammatory hyper-pigmentation. They can also help soften acne scars. After treatment your skin will appear younger and be noticeably smoother and more radiant as the damaged outer layers of skin cells are removed. Our chemical peel treatments usually last 30 to 60 minutes. To combat signs of aging, chemical peels should be repeated every three weeks, with each treatment producing a more pronounced result. Peels are done in layers, up to a limit of the particular product, according to your goals and your skin's ability to tolerate the sensation. Your esthetician will determine the right number of layers for your skin. The first time you have a peel, we may elect to do only a single layer, and gradually increase the number over time. For a treatment without down time, you won't find a better result anywhere. The Acne Treatment Center offers blended TCA, Lactic and enhanced Jessner's peels from Face Reality, Physicians Care Alliance and Vivant Skin Care. The peel treatments may be customized with various skin correcting serums and boosters according to the client's goals and needs.*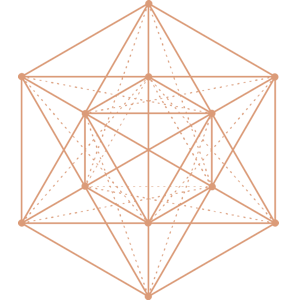 $35 and up
---
Many people who suffer with acne also struggle with unwanted hair. Electrolysis is the only permanent hair removal procedure that works for all skin types and colors. It beats laser hair removal in every way imaginable.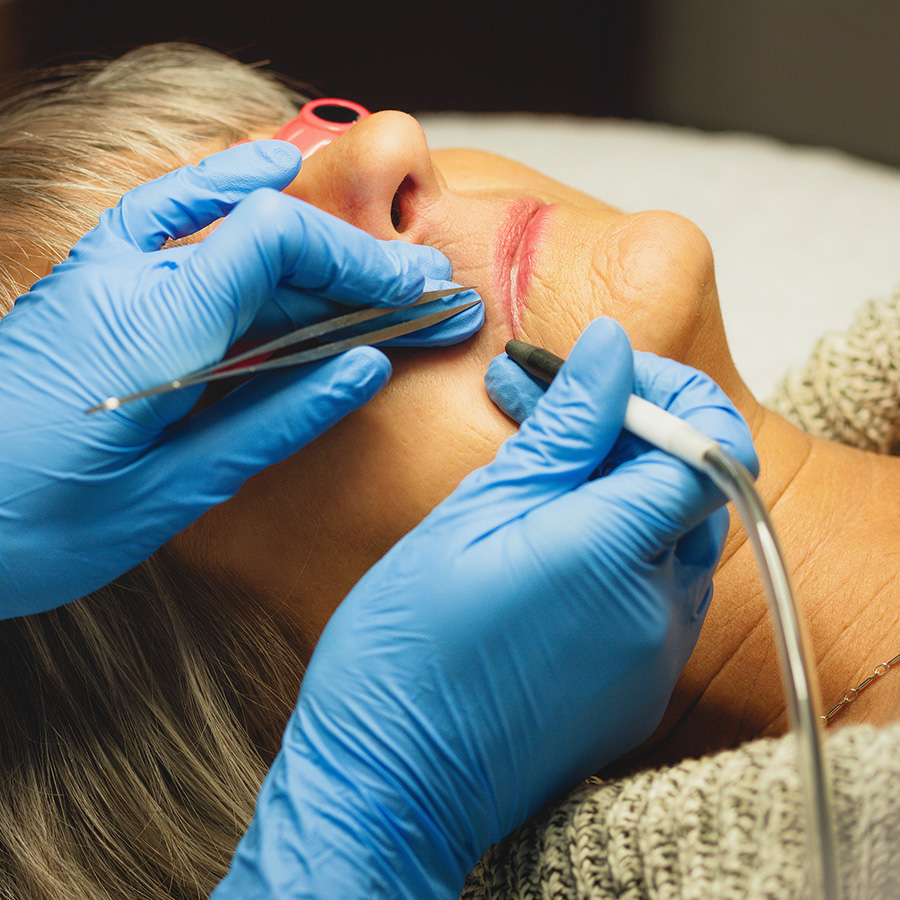 * Results may vary from person to person.