---
Before and after photos of clients receiving treatments for non-inflamed acne, inflamed acne, combination acne, post-inflammatory hyperpigmentation, acne conglobata, rosacea, sebaceous hyerplasia, chest acne, and back acne.
See Acne Before & Afters
---
Before and after pictures of clients receiving BOTOX® Cosmetic injections to target one of the underlying causes of frown lines and crow's feet—the repeated muscle contractions from frowning and squinting over the years.
See Non-Acne Before & Afters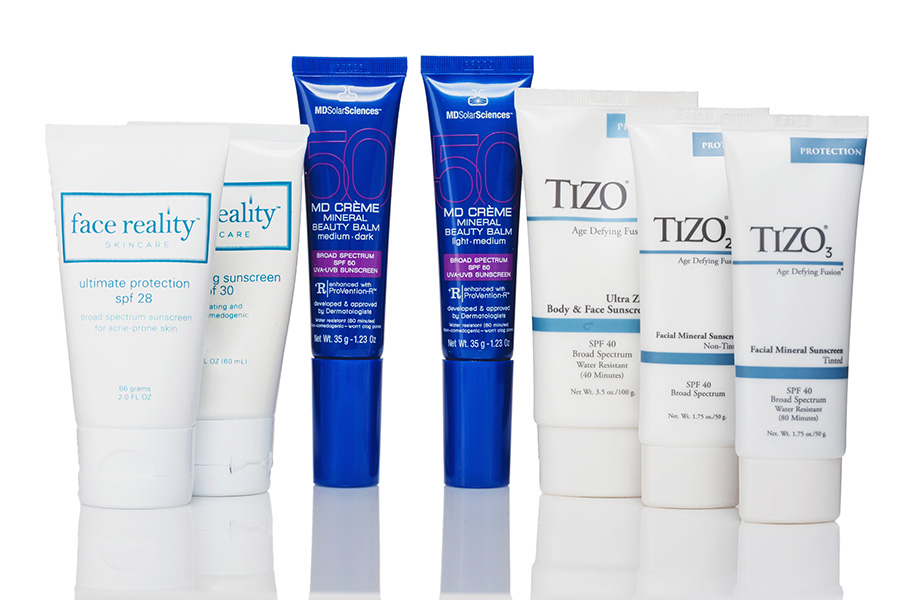 Sunscreens
---
Everything you do to clear acne, whether you get it from an acne specialist, a dermatologist, or your local department store, can make your skin more susceptible to UV radiation. You must wear a broad spectrum sunscreen containing zinc or titanium if you are using anything designed to clear acne. Most over-the-counter sunscreens are loaded with pore clogging ingredients, and very few of them protect against UVA. The Acne Treatment Center maintains a wide host of sunscreens that all contain generous amounts of zinc and have no pore clogging ingredients. We have just the right one for your skin type. The absolute most important thing you can do to prevent premature aging of your skin is to wear sunscreen whether you expect to be outside or not. Every. Single. Day.
Supplements
---
Certain supplements can be useful in the management of acne. The Acne Treatment Center seeks out the very finest, most effective, of the various types and makes them available to our clients.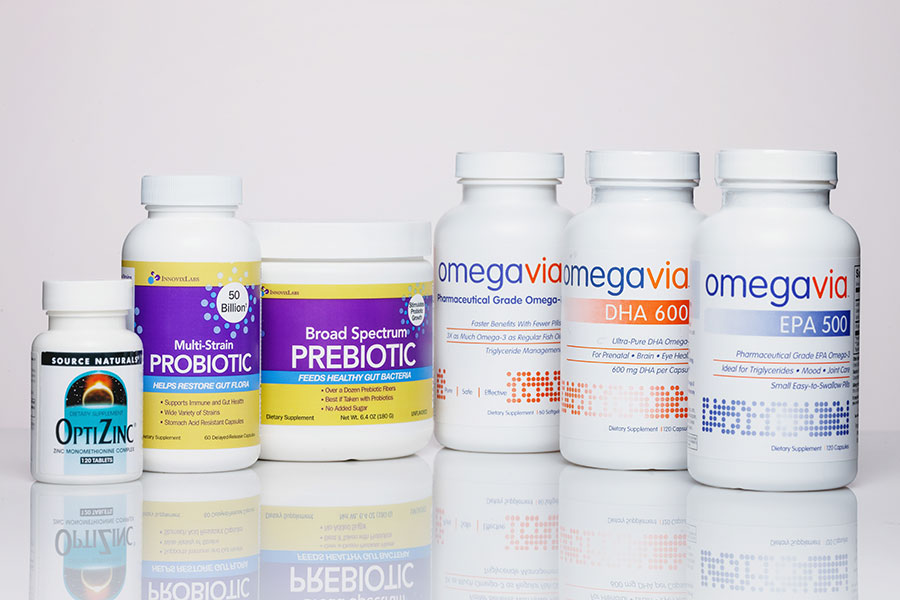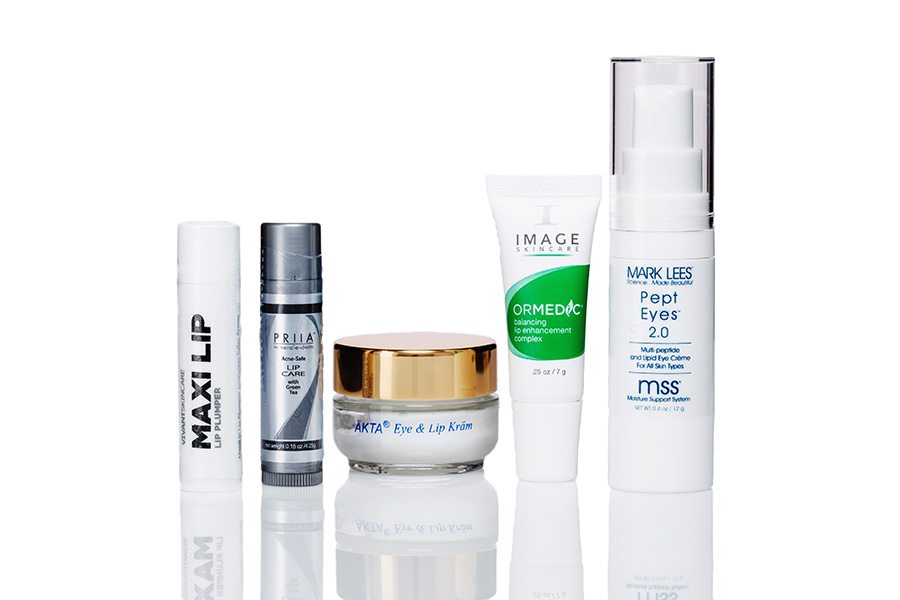 Eyes & Lips
---
Most lip balms contain pore clogging ingredients. We can usually tell looking at a client the brand of lip balm they are using by the line of open comedones along the vermillion border of their lips. But we still need to protect against chapped lips, so the Acne Treatment Center maintains a collection of acne safe lip protection.
Not everyone with acne is a teenager and many of our clients need a little extra moisture around her eyes. The Acne Treatment Center has very effective and safe products in this category as well.
Hair & Scalp
---
Many shampoos and conditioners are formulated with ingredients that can clog pores. If you experience a lot of breakouts along your hair line, on your scalp or where your long hair touches your back and shoulders, suspect your hair products. We carry hair care products that are formulated without any clogging ingredients.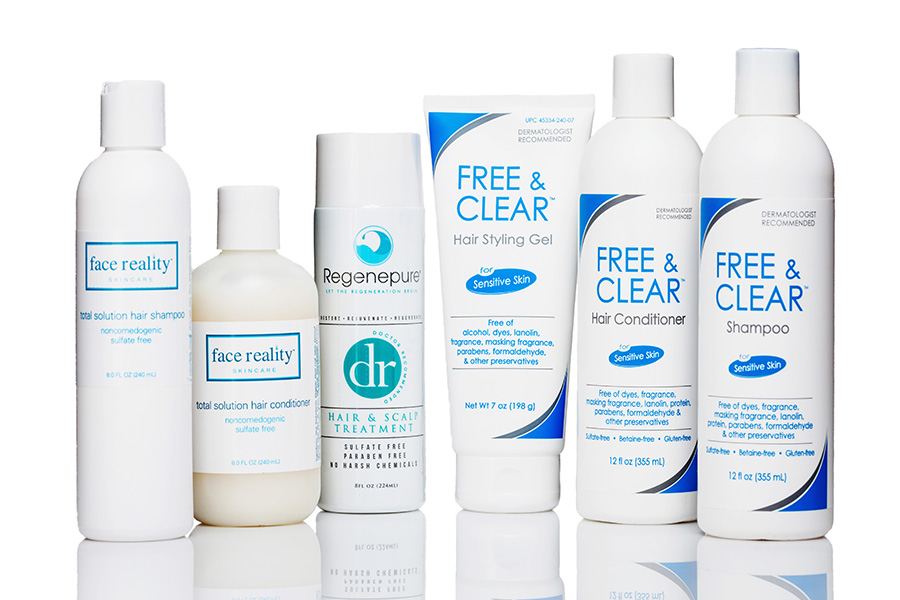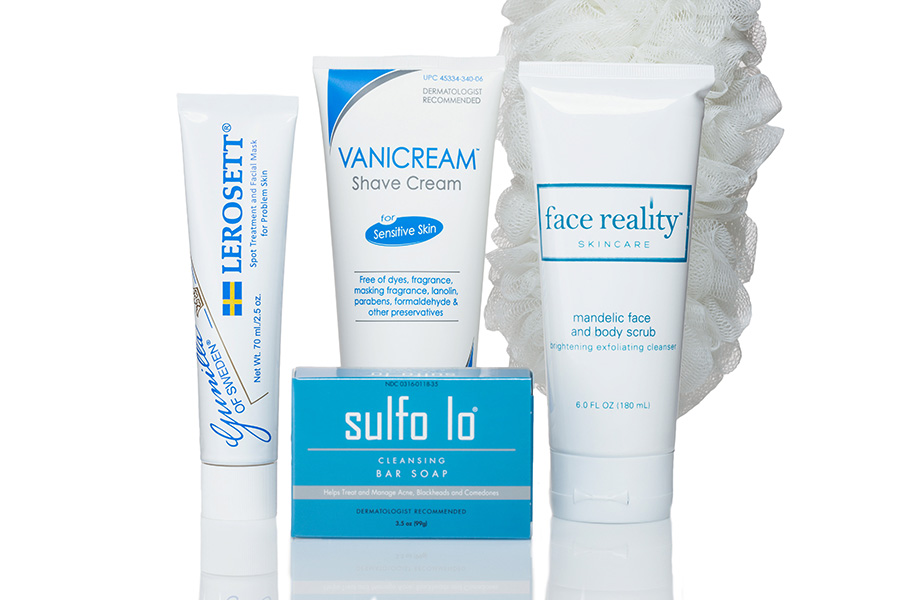 Everything Else
---
We maintain some products from other categories as well which can help in the clearing of acne.
* Results may vary from person to person