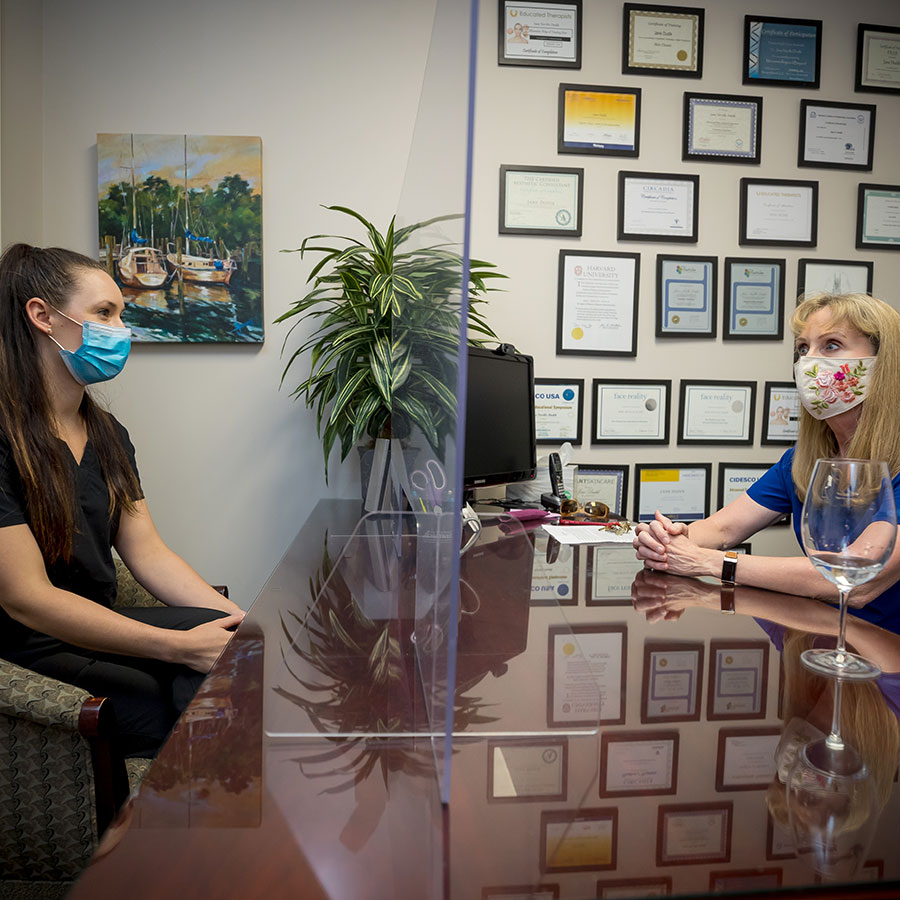 In pursuing skin care education, I came upon Laura Cooksey of Face Reality Acne Clinic in San Leandro, CA, and through her, the work of James Fulton, MD, PhD. Dr. Fulton was arguably one of the top acne research experts in the world, the co-inventor of RetinA and the scientist who brought Benzoyl Peroxide to the world of skin care. I was fascinated by the science behind Dr. Fulton's work and astounded by the results Ms. Cooksey was achieving.
Following their lead, along with that of some other stellar skin care specialists and teachers, we, at The Acne Treatment Center, have been able to develop a highly effective treatment protocol that conquers acne in the shortest time possible.
Not all acne is the same, and everyone's skin is different. We take the time to listen to our client's concerns and experiences with their skin. We examine your skin with surgical telescopes and test it with a variety of serums. We build your home care protocol based on what we've learned about your skin, and continue to listen to exactly what happens for you. We have the experience of thousands of cases, so know what it supposed to happen at each step of the way.
So often clients will have been given a product by their dermatologist that is supposed to be good for acne, but aren't told what can and will happen along the way. They are left in doubt as to what is normal and what isn't. When you work with us, we remain in close contact – I frequently respond to texts in the middle of the night! – so you never have to be in doubt.
Together we will get rid of your acne, so give us a call or click here and make an appointment today. We look forward to working with you.
"Thank you so much for the amazing service you all provide. You all have been part of an amazing year. I now feel so much more comfortable with my face. You all take such good care of me, and for that I'm always grateful." - Justin D.

"Today I had someone go out of their way to walk over to me and tell me I have beautiful skin. They asked me what my secret is. I told them about you... What you do is invaluable. When you take a deep-seated issue that someone has been struggling with and you fix it, you have changed that person's life." - Angelique

"Today I had someone go out of their way to walk over to me and tell me I have beautiful skin. They asked me what my secret is. I told them about you... What you do is invaluable. When you take a deep-seated issue that someone has been struggling with and you fix it, you have changed that person's life." - Angelique
A Successful Treatment For Acne
Ms. Cooksey and Dr. Fulton's results have been replicated from Florida to San Francisco. Help with acne is by no means a random gamble! But it does take the recognition that one-size does not fit all, and that each case has to be approached individually and followed carefully. However, this protocol works with 95% of every type of acne sufferer. I knew there was a real need in the Portland, OR & Vancouver, WA area and resolved to fill it. I opened Acne Treatment Center so acne sufferers could consistently experience the relief of a clear complexion.*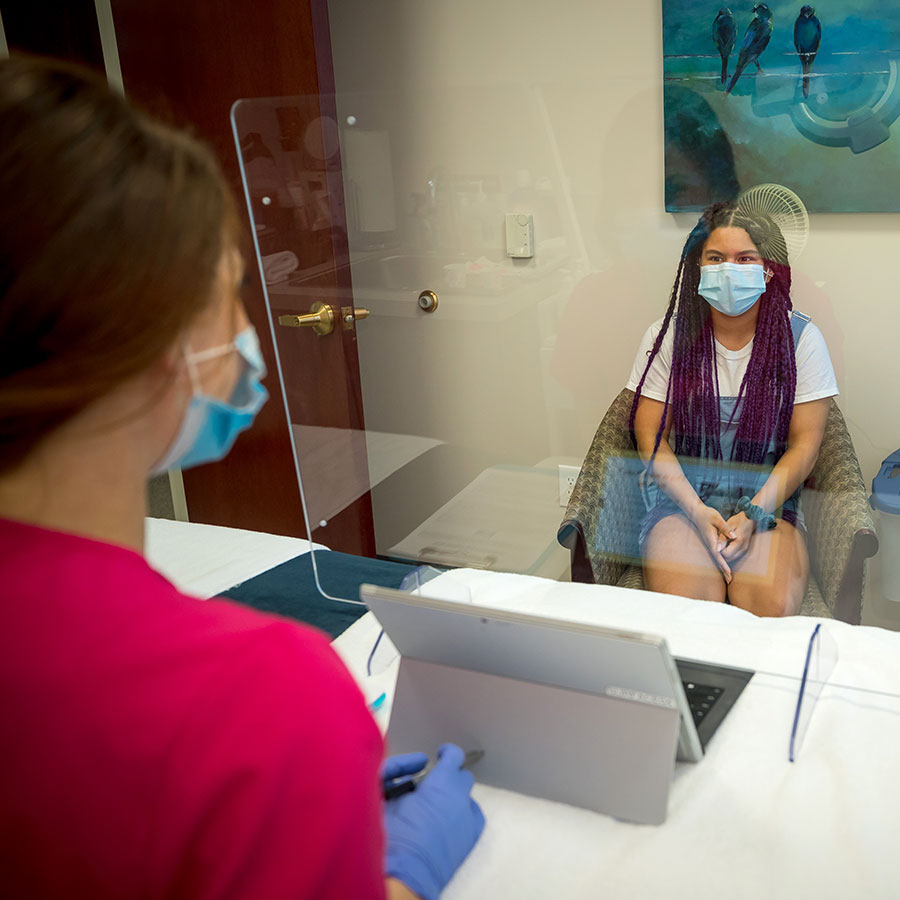 * Results may vary from person to person