Founder Jane Dudik's Story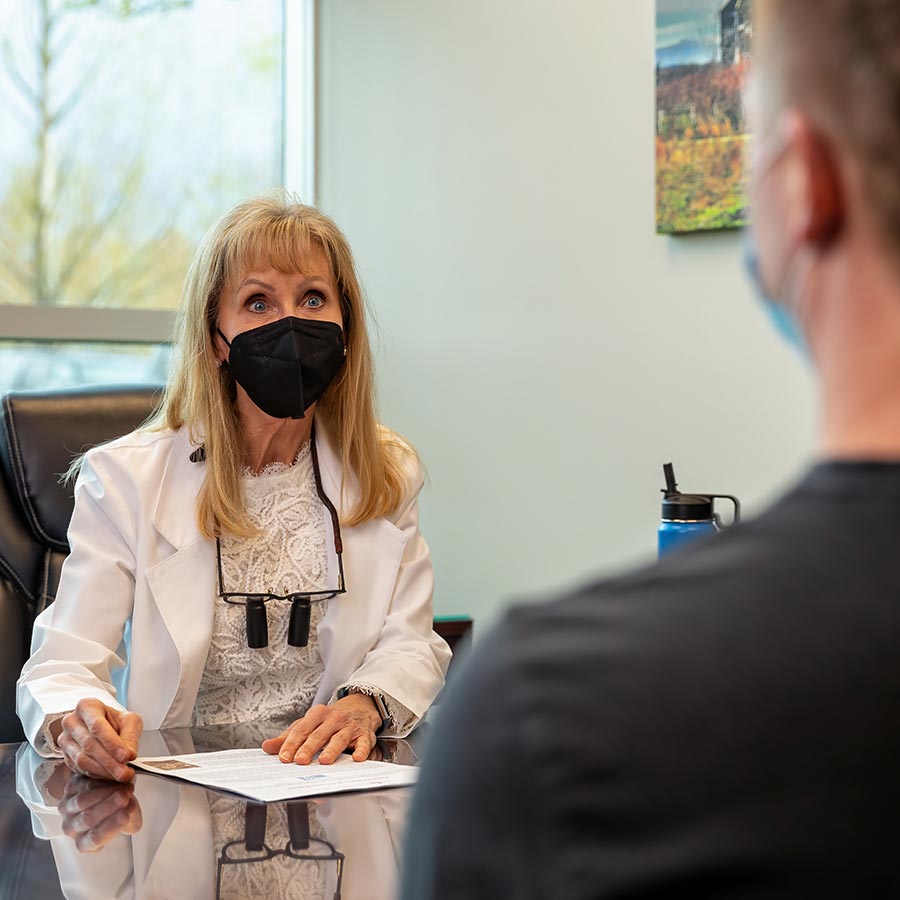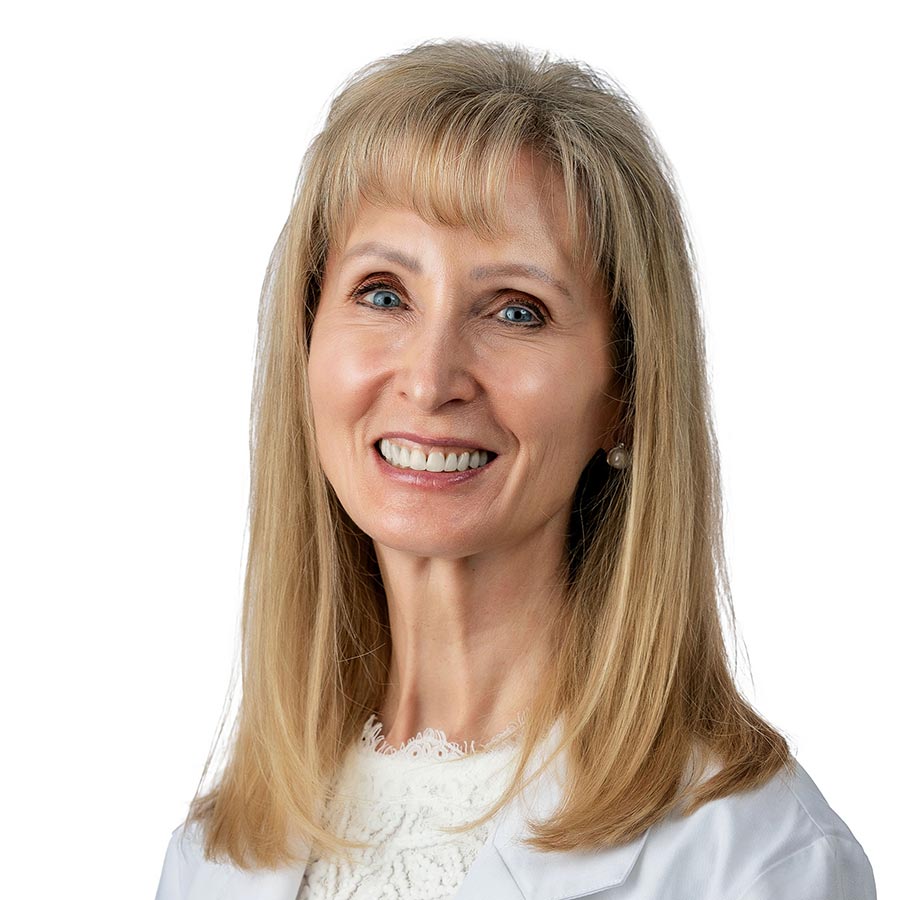 When I developed acne as a teenager, my mother took me to a dermatologist who prescribed Tetracycline with unlimited refills. "Just stay on this until you don't need it anymore." It did help get rid of my acne, but made my skin really sensitive to the sun. Being fair, I got terrible sunburns, and gradually my blemishes returned. In college, I saw a doctor about a yeast infection that wouldn't go away and he was shocked that I had been on an antibiotic for three years. He immediately took me off the acne treatments. My face broke out with a vengeance, so he prescribed birth control pills, which did control my acne, but created other problems.
The next doctor took me off birth control pills and told me in order to get rid of my acne blemishes I just needed to keep my face clean. I tried all the over-the counter acne products I could find. By then I was out of college, had broken up with my boyfriend, and was looking for my first job, which I wasn't finding. The economy was a lot like the economy today. Can you spell stress? Guess what my face looked like?
Walking down Newberry Street in Boston, despairing at my reflection in every shop window, I came upon the first esthetician's studio I had ever seen. This was 1979 and these practitioners had trained in Switzerland, but the specialty was virtually unheard of here. Under their guidance and treatment, my skin was finally, beautifully, clear! And not coincidentally, I got a job.
Acne Treatments That Didn't Work
Many years later my three sons reached their teens and they, too, had terrible acne blemishes. So I found a local esthetician and asked if she could help with acne treatments. She tried, but their acne got worse. I was completely confused. How could what had worked so well for me, not work for them? I didn't yet understand that what I had found in Boston 25 years earlier was very rare.
I took the boys to the dermatologist, who prescribed Minocycline, and then various washes, then RetinA, and finally for the oldest, Accutane. After his experience with that acne treatment, there was no way I was going to let my younger ones use it. Nothing worked, and some side effects were simply too dangerous.
Acne Treatments That Work
Somehow I knew there was an acne treatment that did work, so I decided to find it. I went back to school to study skin care and learned esthetic schools teach very little about acne. Eventually I came across Laura Cooksey of Face Reality in San Leandro, CA and with her my search for acne treatment answers became far more targeted. After more than 16 months of taking classes all over the country and offering free treatments to everyone I knew with acne, The Acne Treatment Center was born. It didn't take too long for word to get out that this was the place for treatments that really worked.
Now, eight years after those early days, we are proud to have helped thousands of people achieve clear skin, and would be delighted to help you, too.
* Results may vary from person to person