Let's Get Started!
Our clients' health and safety are paramount to us at The Acne Treatment Center.
Although we are open for appointments, we ask that you call the office for any products you need and we can ship them or run them out to your car curb-side.
Call (360) 852-8457. We are committed to helping you continue your clear skin journey while staying safe during this unprecedented pandemic. We miss you all!To make an appointment with The Acne Treatment Center please book online or call us:
or call 360-852-8457
Email Us
If you would prefer us to call you, or have a question you'd like an email response to, please fill out the form below and send us a note. If you'd like us to call you, don't forget to leave your phone number.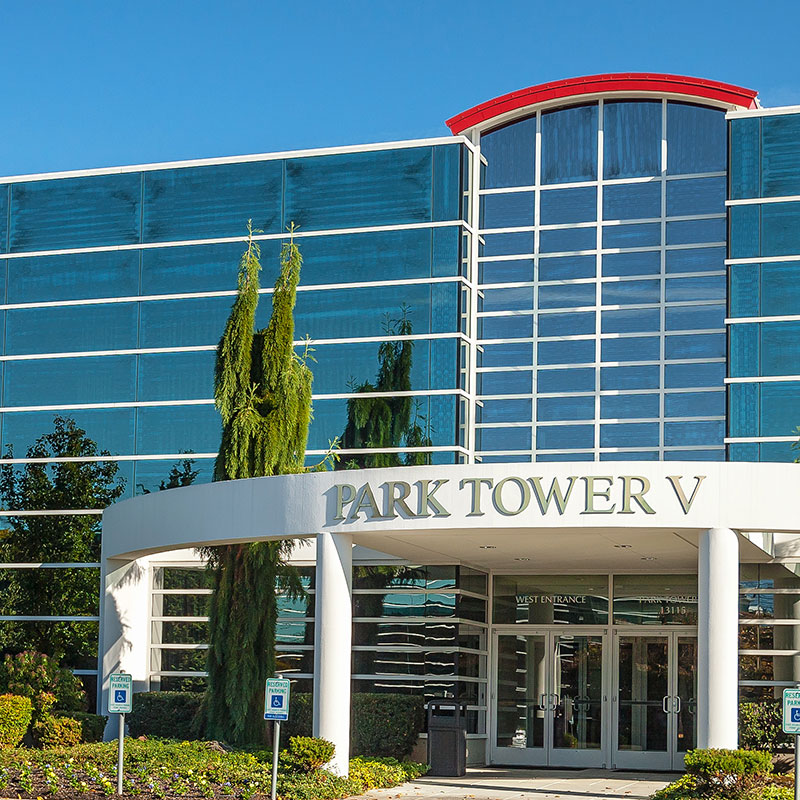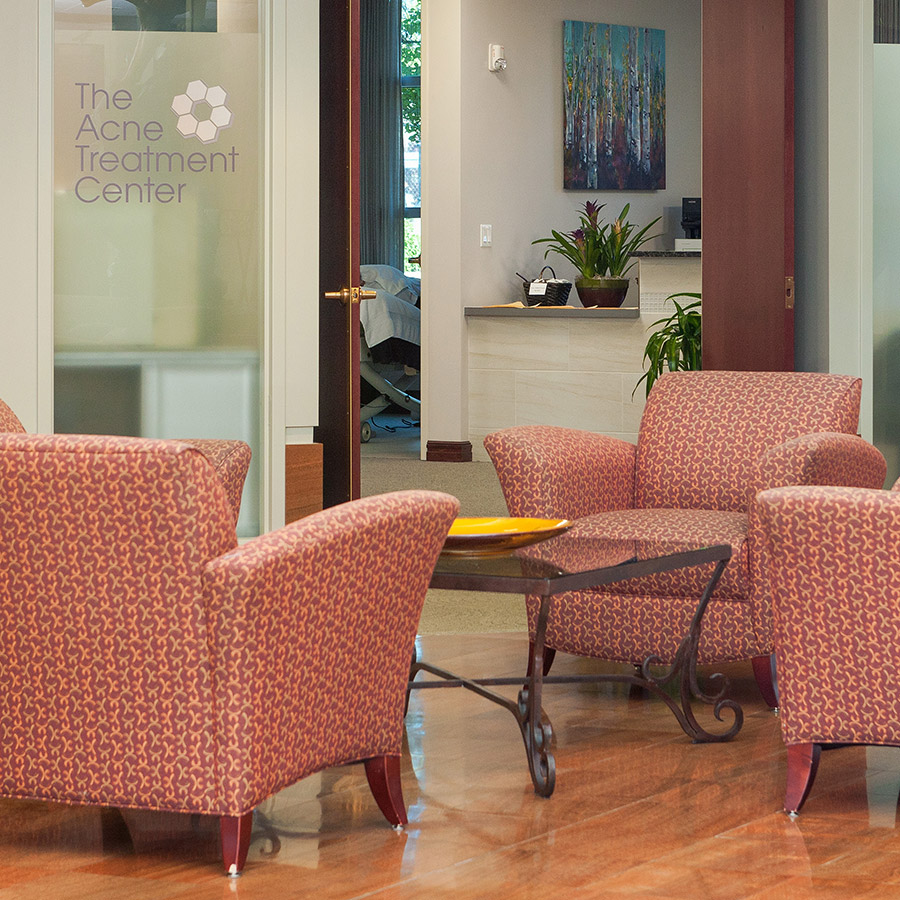 Introducing Booking Deposits
Beginning July 1, 2021
As many of you know, our costs have increased substantially over the last 16 months. Supplies for treatments have increased significantly, in some cases 800%. Our rent, insurance, license fees and taxes have all undergone large escalations. Our expense for processing credit cards has also jumped.
While we did consider raising our prices, we know that many of you are dealing with increased expenses as well. Therefore, we have decided instead to try to curb one of our biggest hidden expenses -- the cost of short-notice cancellations and no-shows for appointments.
On July 1 we will begin to have to charge deposits for all appointments at the time of booking, and require 72 hours' notice for cancellation or rescheduling. The deposit will be roughly equivalent to half the cost of the appointment, so for acne treatments, $50.
You will then only have to pay the balance on the day of the appointment.
We hope this change, which is becoming the industry standard, will eliminate the need for a price increase.