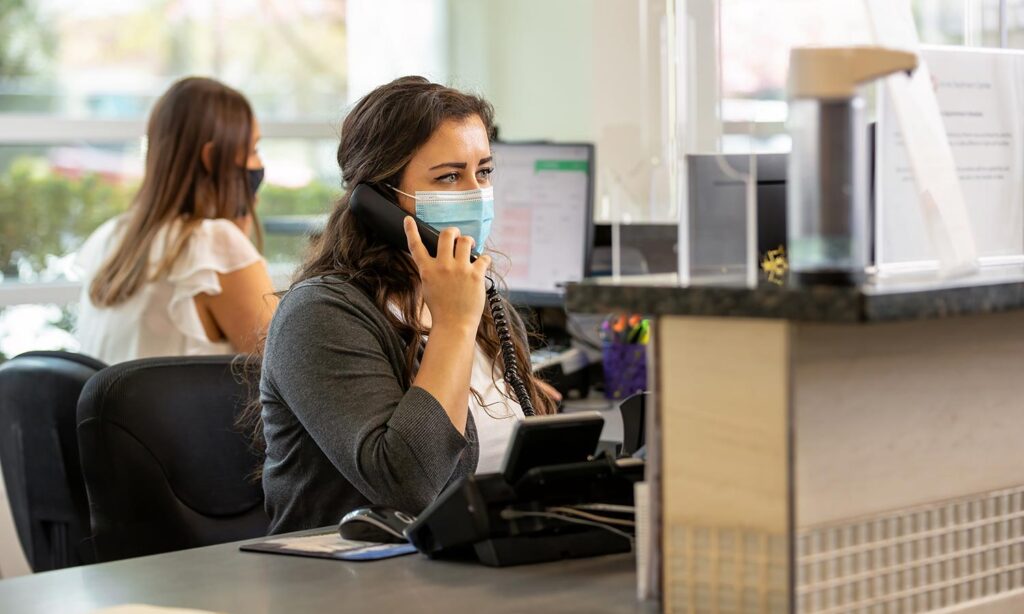 The Acne Treatment Center remains dedicated to providing a safe and healthy environment for our clients and staff members.
We continue to maintain our healthy protocols including wearing masks during treatments and any time we are within six feet of our clients and other staff members.
We maintain air purification systems throughout the clinic and continue to sanitize every touched surface in between clients.
We are still providing curb side pick-up for product purchases and on-line check in.
We continue to require ill employees to stay home and clients who are under the weather to reschedule.
We continue to request that only the appointment holder come into the treatment room.