About Jane Dudik and Acne Treatment Center
---
Jane Neville Dudik, founder and owner of The Acne Treatment Center, is a licensed master esthetician, a certified aesthetic consultant and a certified acne specialist. She has pursued studies with CIDESCO, the Physician's Care Alliance, the International Dermal Institute, and The Aesthetic Practitioners' Association. She holds her Bachelor's Degree from Duke University and her Master's Degree from Harvard University.
[button href="/about/who-we-are/" title="Jane's Story"]Jane's Story[/button]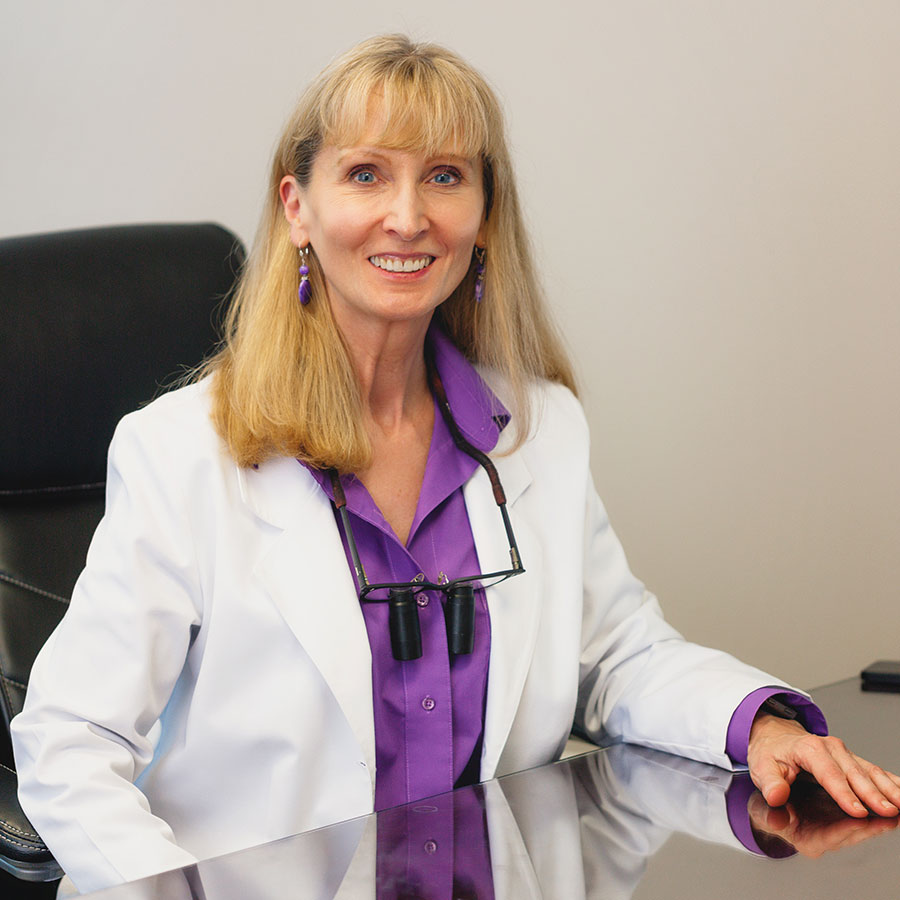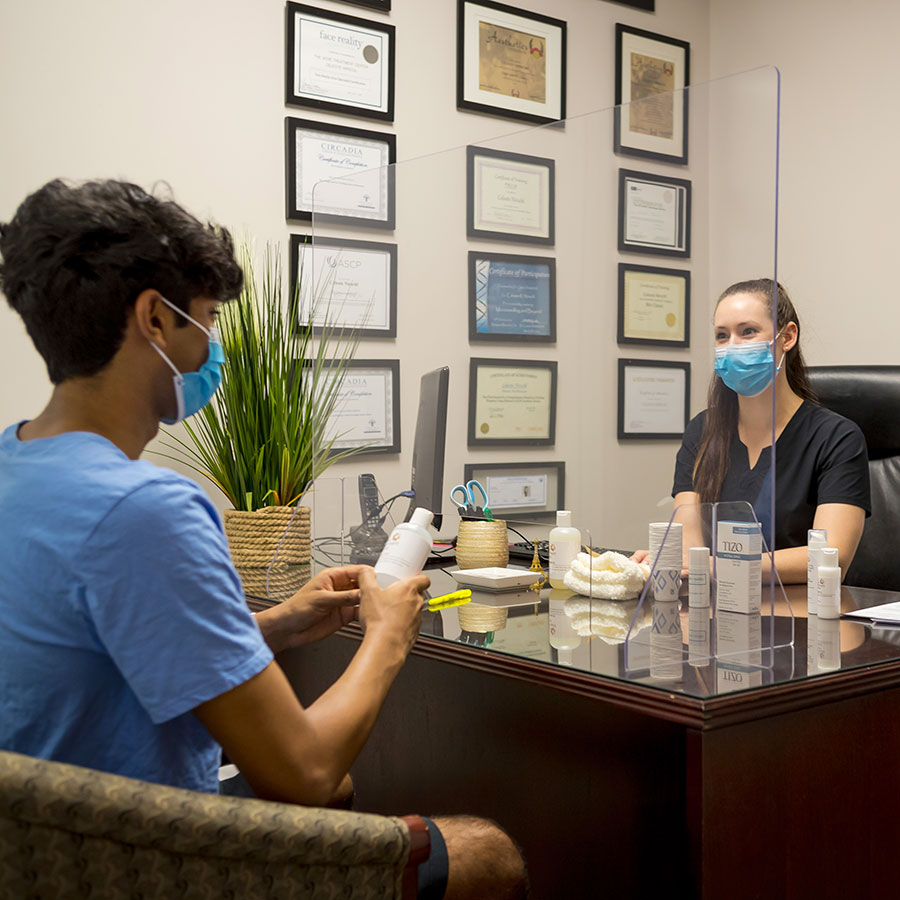 ---
The Acne Treatment Center is a team of passionate people who believe in exceptional customer care. We love our work, our clients and our community!
[button href="/about/team/" title="Our Team"]Meet Our Team[/button]
---
Help with acne is by no means a random gamble! But it does take the recognition that one-size does not fit all, and that each case has to be approached individually and followed carefully. However, our protocol works with 95% of every type of acne sufferer.
[button href="/about/why-us/" title="How We Help"]How We Help[/button]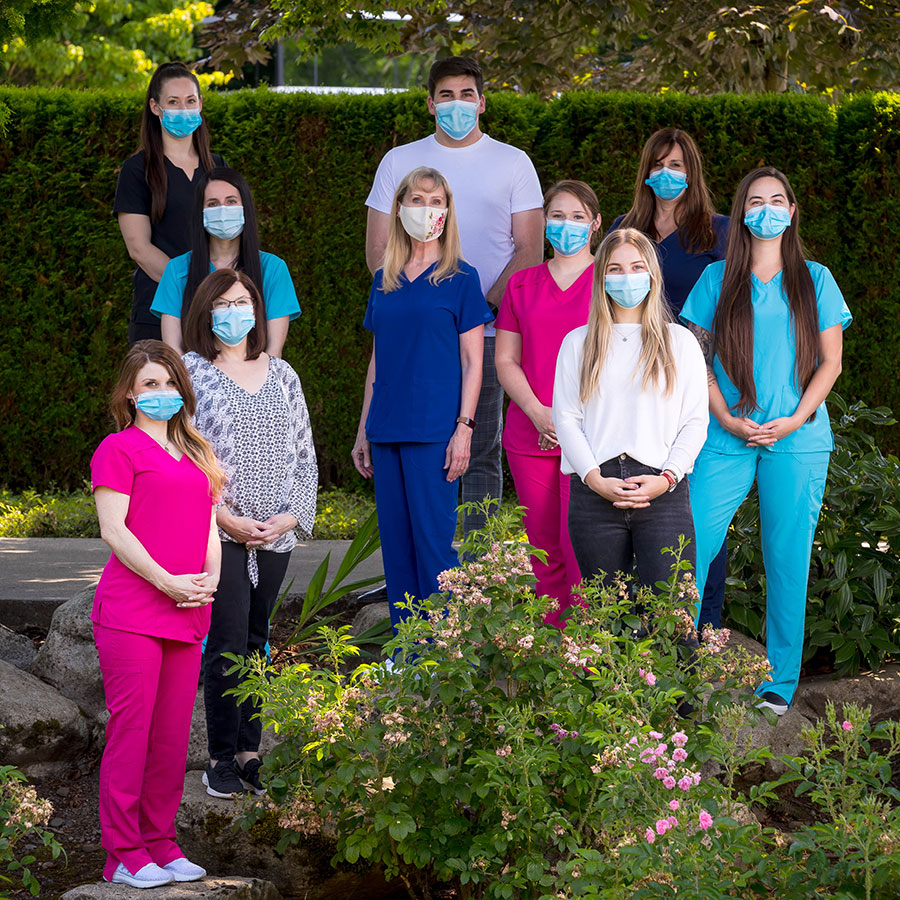 ---
Get to know us better by watching videos about the Acne Treatment Center, our services, our clients, and more!
[button href="/about/our-video/" title="Watch Videos"]Watch Videos[/button]
---
At The Acne Treatment Center, we are committed to providing excellent service and high quality work. Our goal is to help you achieve clear, healthy skin. See our reviews from verified customers below.
[button href="/about/testimonials/" title="Testimonials"]Client Testimonials[/button]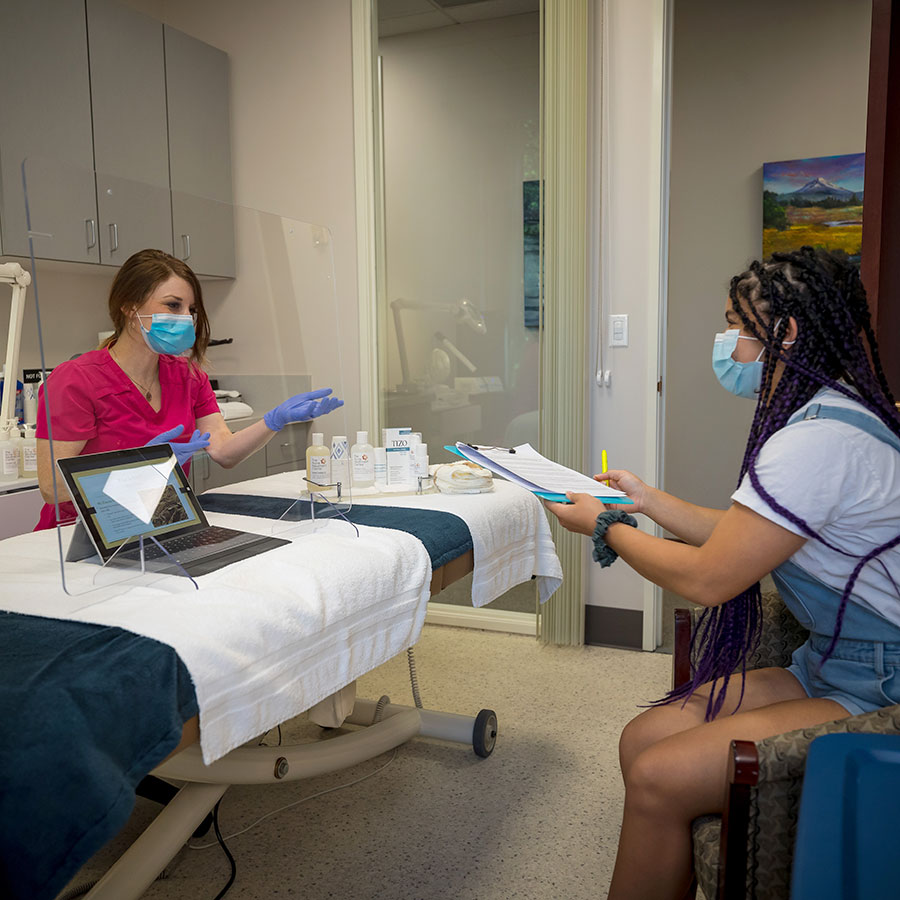 * Results may vary from person to person