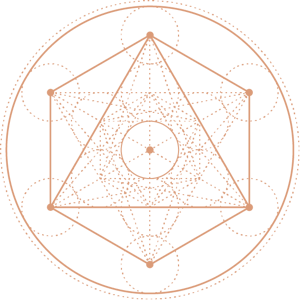 Skin Analysis & Consultation
90 minutes, $110+ plus products
During our time together we will discuss the histology of the skin and what happens as it ages and why. We will also discuss what advances are being made in combatting those signs of aging both through topical agents and nutrition. We will make recommendations about what you can do at home to best take care of your skin and have it be as healthy and vibrant as possible. If you set up a regular schedule of seeing us, you can take advantage of the reduced price of professional treatments.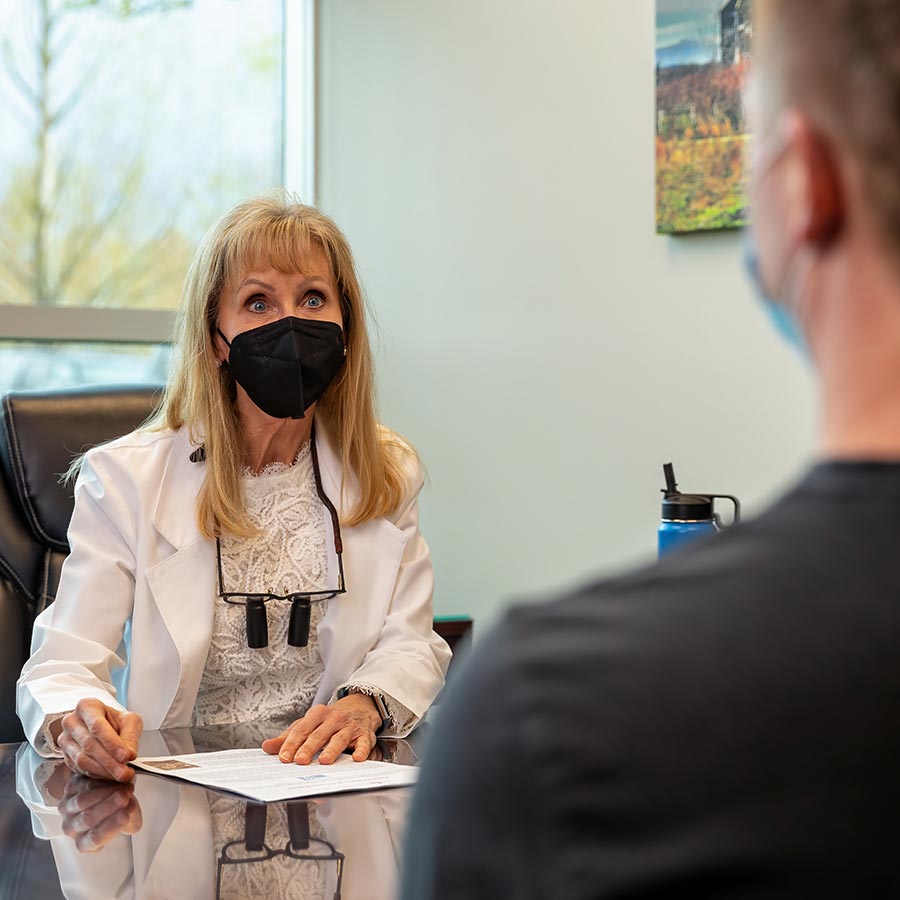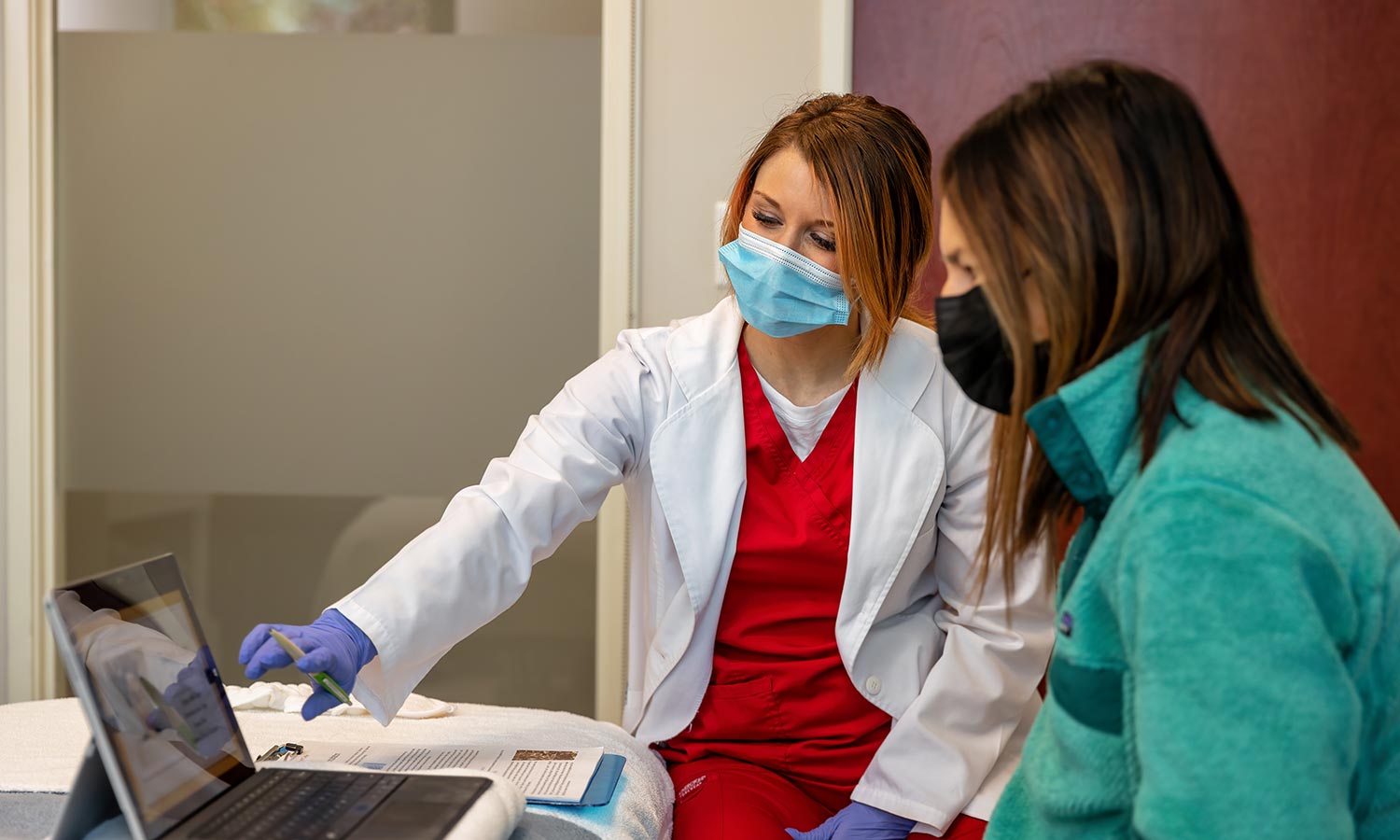 * Results may vary from person to person.
+ We have had to institute a $4 COVID surcharge to be added to each service. This represents a small fraction of the extraordinary costs we are enduring due to the necessary PPE and increased time for sanitizing needed to keep you and our staff safe during this pandemic. Thank you for understanding. It won't be forever.