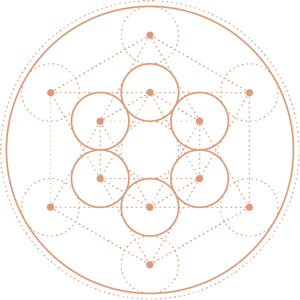 Clinical Facials
75 minutes – $150
Our clinical facials are not appropriate for anyone with acne. If you have acne a clinical facial can be counter-productive and can make acne worse. We cannot perform them on anyone with acne.
Clients without acne still want occasional professional help to care for their skin. Our clinical facial is perfect for them as you can enjoy one without being part of one of our programs. Our facial focuses on exfoliation, hydration and increased blood and lymph flow to improve the health and appearance of your skin. We use only the highest-grade professional products available.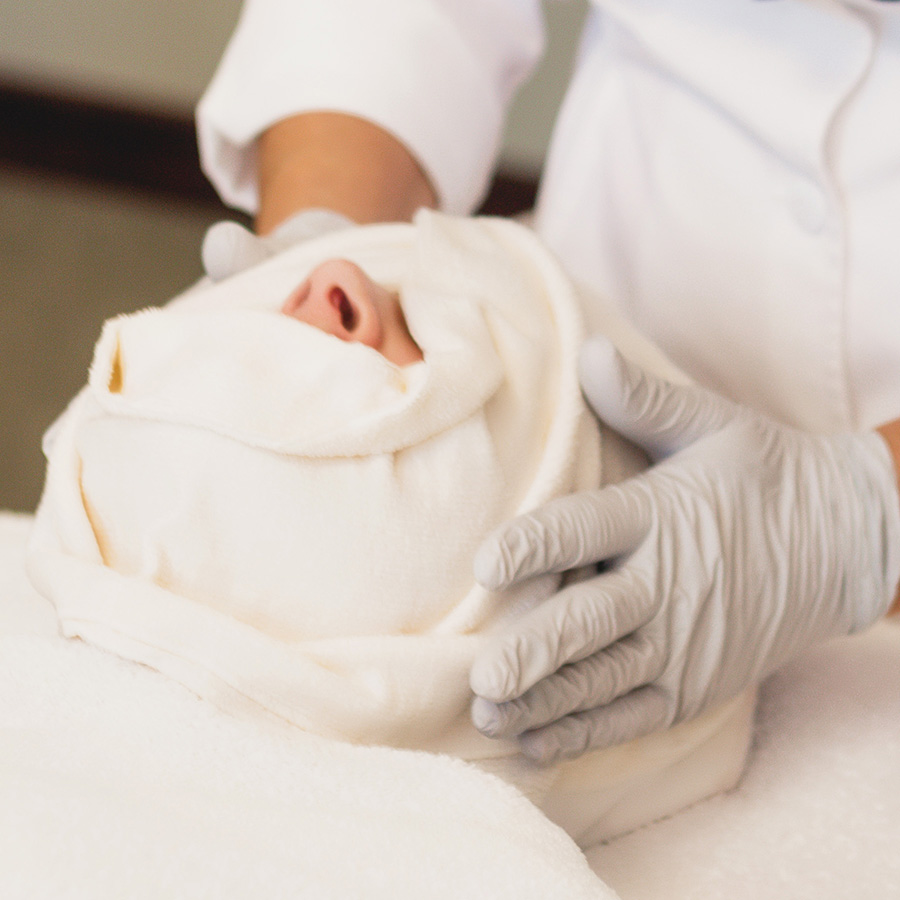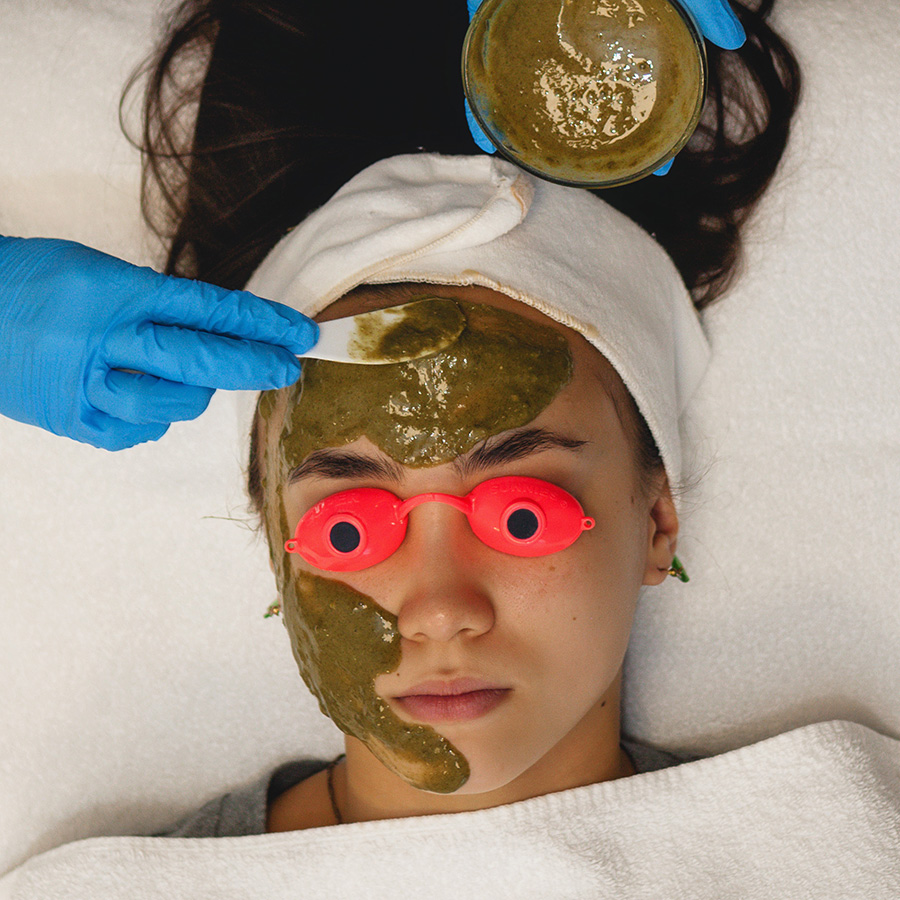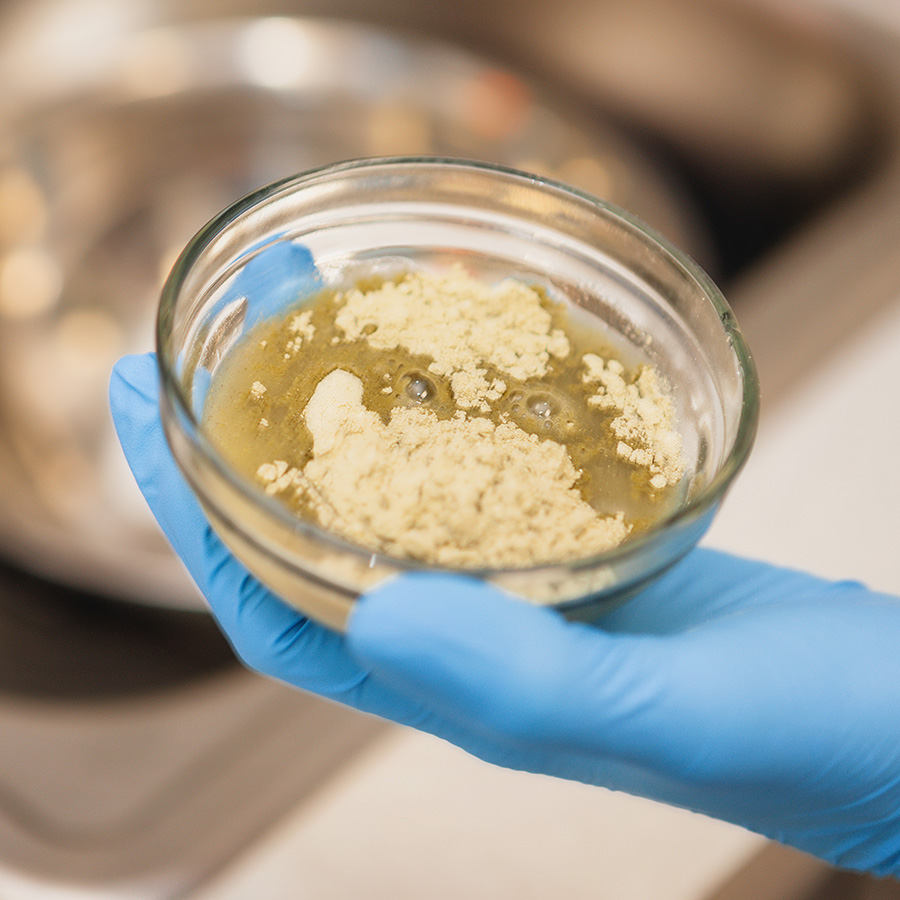 * Results may vary from person to person.