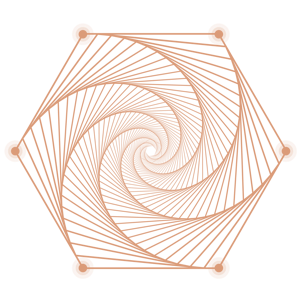 First Time Appointment
90 minutes, $95 plus products
The first time you come to visit us, we spend a lot of time together. We will discuss what acne is, because when you understand what it is, what you have to do to get clear makes more sense. Then we will talk about your individual concerns and situation. While you didn't do anything to cause your acne, you may be doing things that can make it harder to clear and we want to help you understand those blocking factors. Then we go into the treatment room to examine and test your skin to help us to learn what type of skin you have and what type of acne you have. Those two factors help us to put together a homecare protocol for you because 75% of getting clear is the daily care you take of your skin. We also provide your first treatment, so what you do at home will work better.*
The products required to take care of your skin at home must be purchased at the first appointment. They vary in price depending on your skin's needs but will typically be between $150 and $200 for supplies that last two to three months.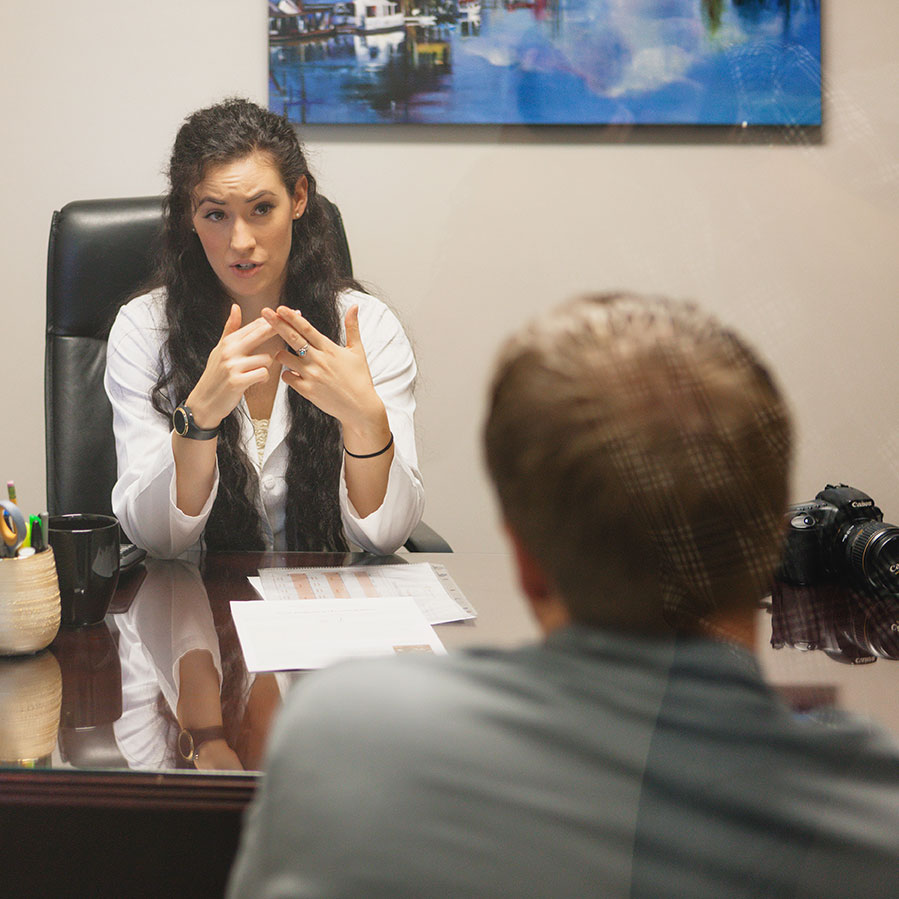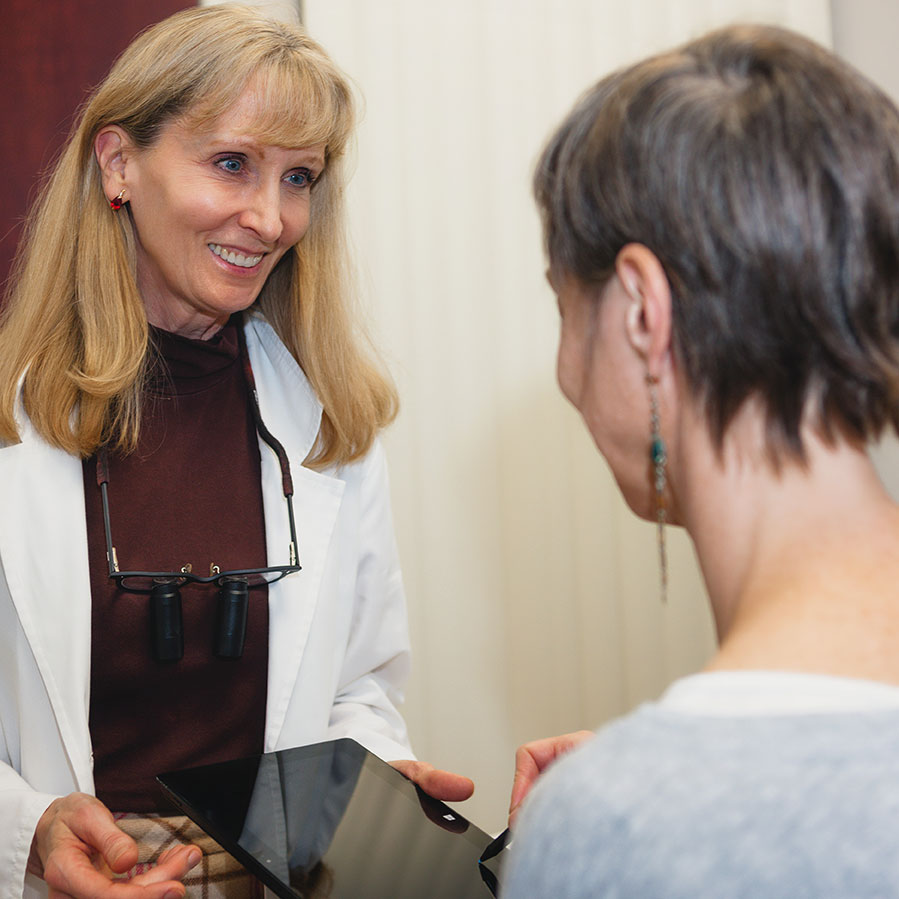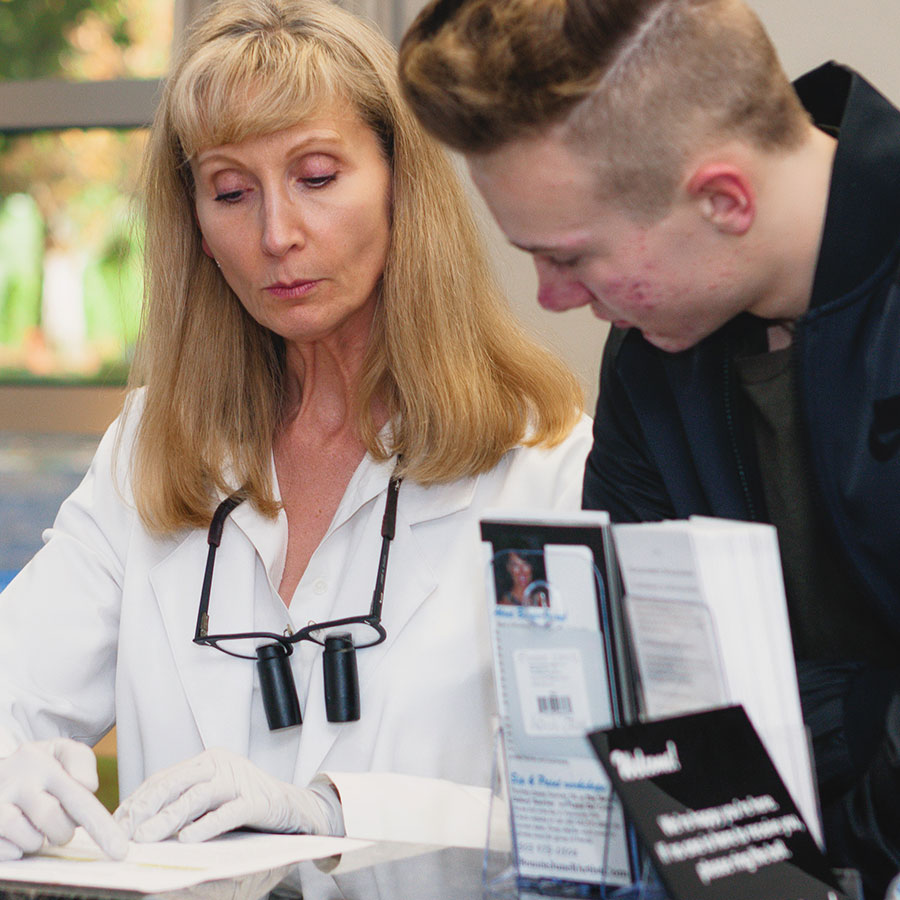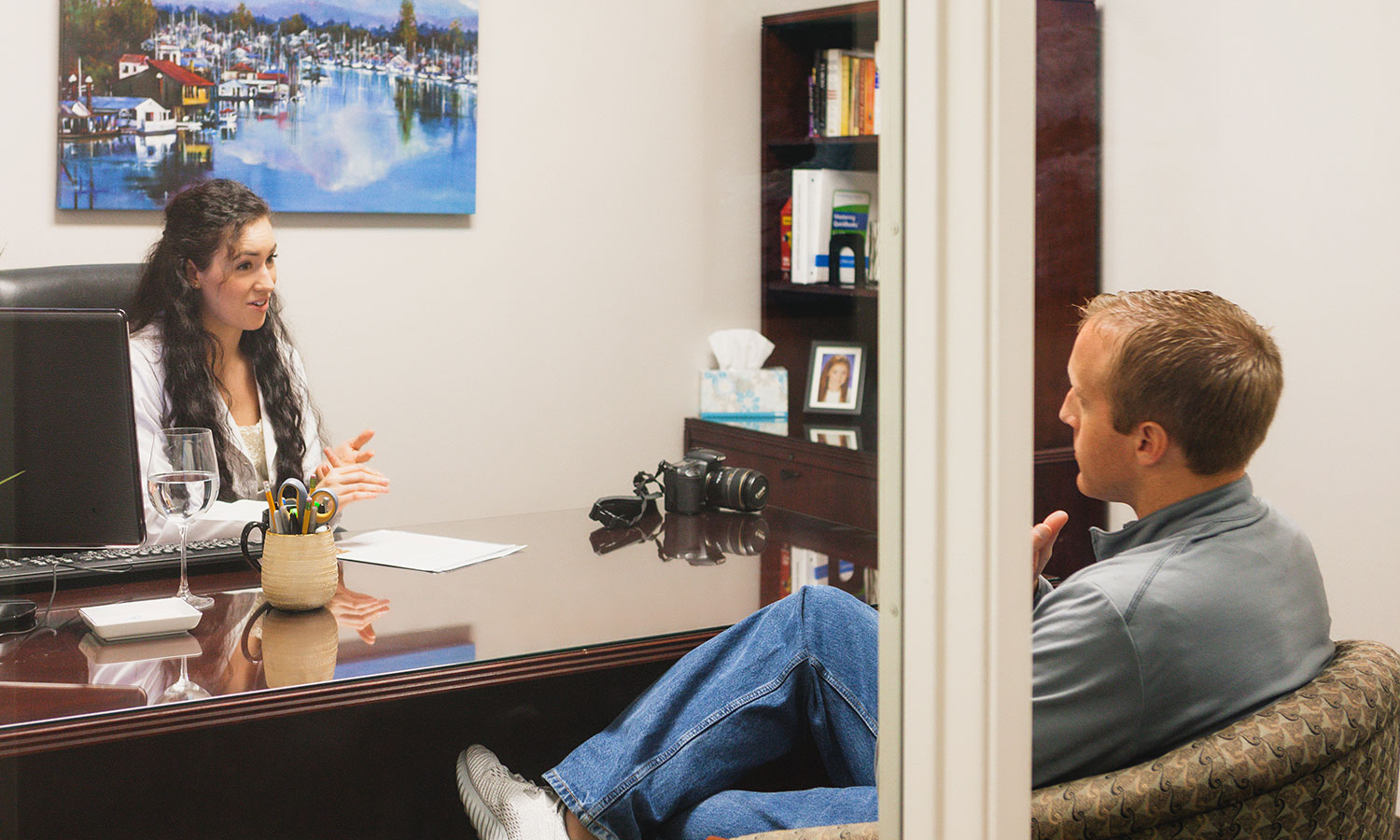 "This place is where magic happens. I started coming here 3 months before my wedding so I could have amazing skin and they delivered! So full of knowledge and are so kind it's always a treat coming in and seeing the girls. This is the BEST investment you can put into yourself I swear!!!" - Sarah L.

"Dreams do come true... I found something that works. Jane and the Acne Treatment Center. I've been going here for maybe 6 months, and each visit was a little better, a little better, a little better, and yesterday I looked in the mirror and BAM-O the face skin I've always wanted. smooth. no painful lumps. no red spots. and this is even after a week of stage makeup." Kellee K.

"Jane taught me all about what causes my skin problems... She really does know her stuff, and completely individualizes each patients routines, products, and treatments to give you the best possible results" Dominic I.
* Results may vary from person to person