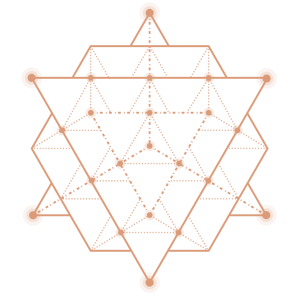 Back and Chest Acne Treatment
Independently: $110
Face & Back: $170
Face & Chest: $170
Face, Back & Chest: $230
Additional area add on: $60
Many individuals with face acne, also experience chest acne and back acne. Sometimes, chest or back acne will appear even though the face is clear. The back and the chest are treated differently because the skin is much thicker on the back than on the chest. The price variance has to do with the extent of the body acne and therefore the time and area involved.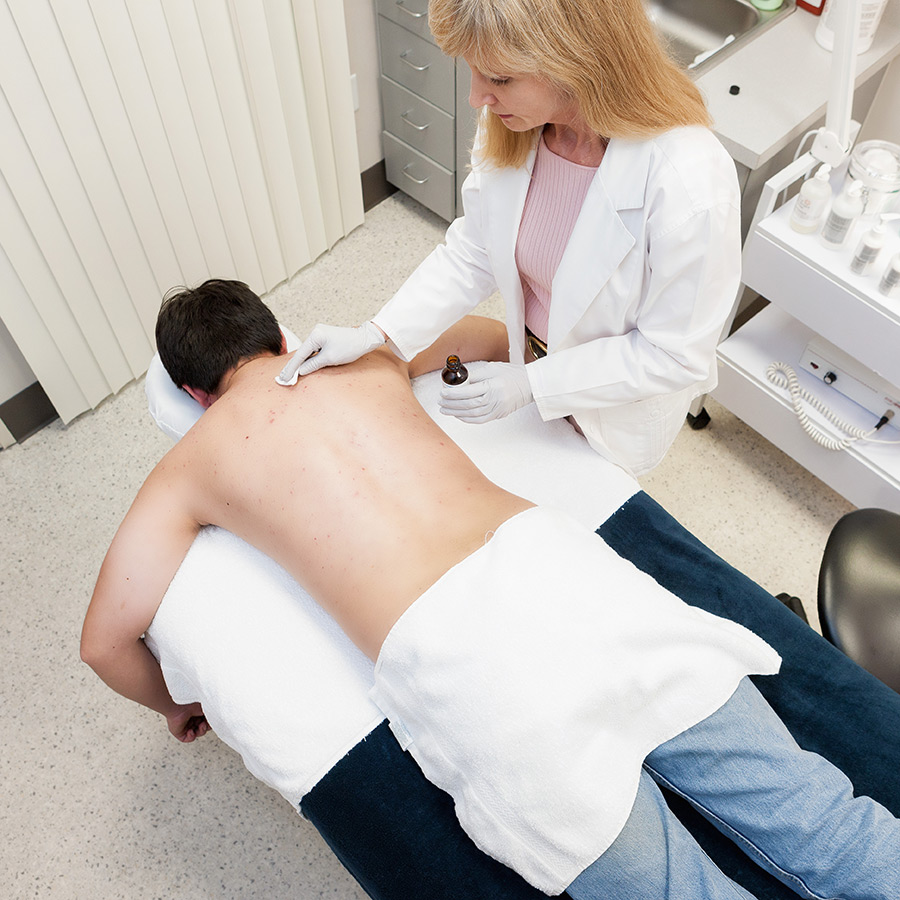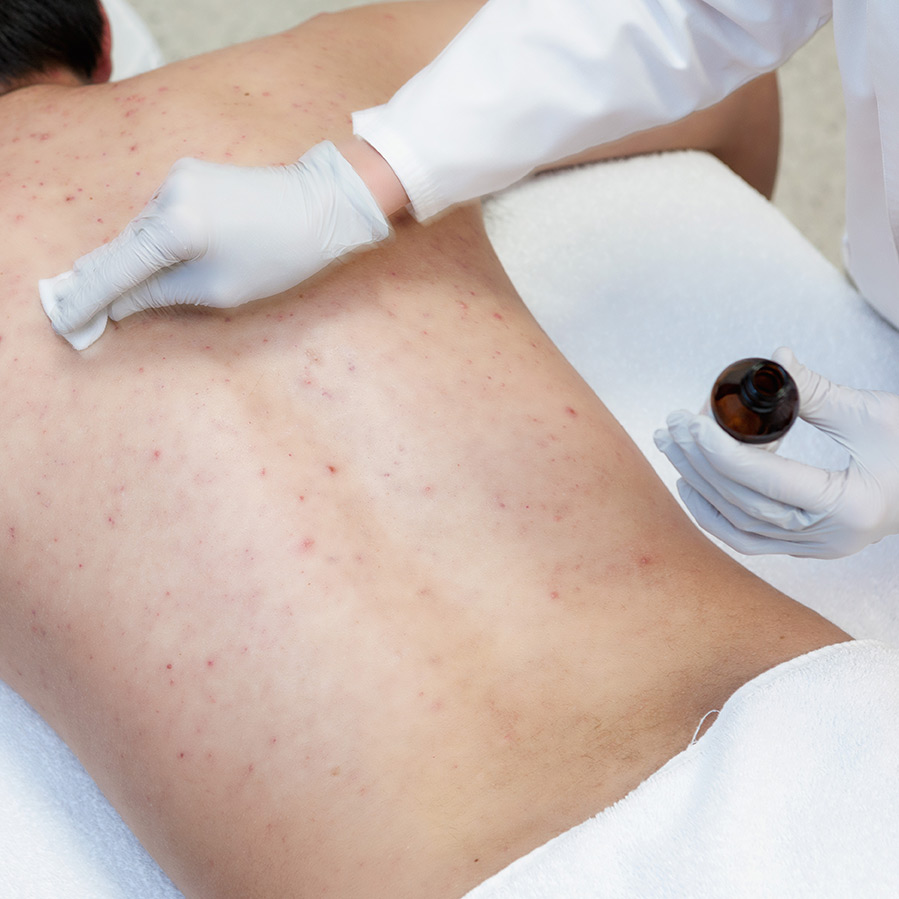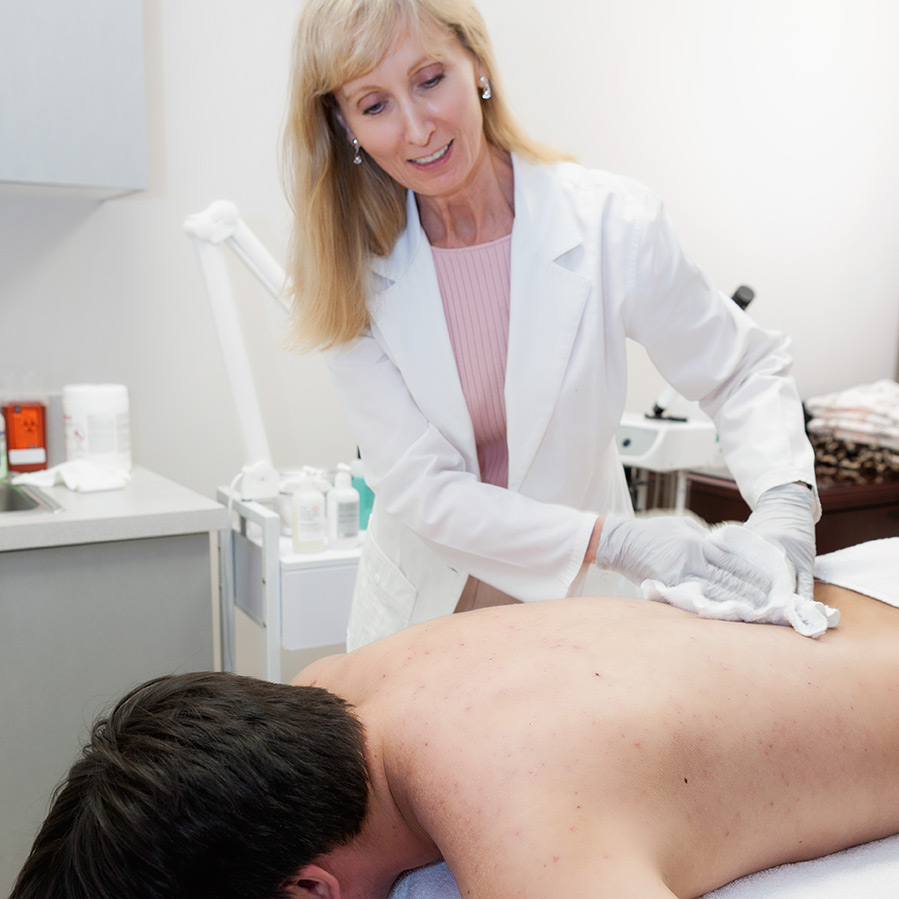 " I can't tell you how great of a gift it is to be able to leave my house without makeup on and not want to hide my face or cry! I'm no longer terrified to take my makeup off and go to bed with my with my boyfriend. No more sneaking in the room after the lights are off! No more rushing to the bathroom in the morning and hiding my pretty face to cover it up with a ton of makeup! In fact, my skin is so glowing that I hardly wear face makeup at all anymore. I'm relieved and more confident than ever, and I owe it to the expert advice and care at the Acne Treatment center. "- Heather H.

"I first went to see Jane this past March. She knows her stuff- plain and simple. There are no magical cures here. It is research and science and knowledge that I know nothing about that goes into making this process actually work. But of course Jane is well educated in this field- that's no surprise. What did surprise me was her passion that drives her to do what she does." Angie W.
* Results may vary from person to person