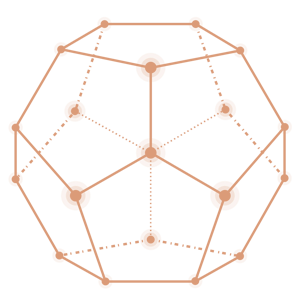 Acne Treatments
Duration varies according to individual need.
Face: $110
Back: $110
Face & Back: $170
Face & Chest: $170
Face, Back & Chest: $230
Additional area add on: $60
Our in-office acne treatments are completely individualized, but all include exfoliation and extraction. The type of exfoliation we do is dependent on your skin's needs and tolerances. Extractions vary according to how many you need and your tolerance. All of our acne treatments provide the following:
Appropriate exfoliation for your skin type, type of acne and your physical condition. Proper exfoliation allows the products to penetrate the skin and drive into the pores much more effectively.
Hydration of the skin is necessary for more rapid healing of the lesions and to make your skin more receptive to your home-care acne regimen. The acne products have a tendency to dry out the skin as you are getting used to them.
Extractions to remove the acne impactions that are closer to the surface, allowing the lesions to heal more quickly.
Treatment to combat the bacteria inside the pore.
Lifting and lightening of any dark spots that may be a result of your acne lesions.
All acne skin care treatments have a specific focus for what your skin needs at the time of your visit. Sometimes the skin will require more hydration, other times it will need more anti-bacterial and/or anti-inflammatory action.
Specialists at The Acne Treatment Center will analyze your skin at the beginning of every visit to assess which treatment would serve you best, and determine what changes need to be made to your custom home care routine. Acne treatments are performed every two weeks until your skin clears. It is important that we see you every two weeks to assess your progress and how your skin is responding to treatment. At that point we will almost always adjust your home care, as your skin adapts to your current routine in about two weeks.
It typically takes three to four months to clear your skin. After you're clear we usually ask to see you once a month for about three months to be sure that you can stay clear with less intervention from us. If you do, we turn you loose and you can come as often or as infrequently as you like, but you will need to maintain your home care to keep the acne under control.*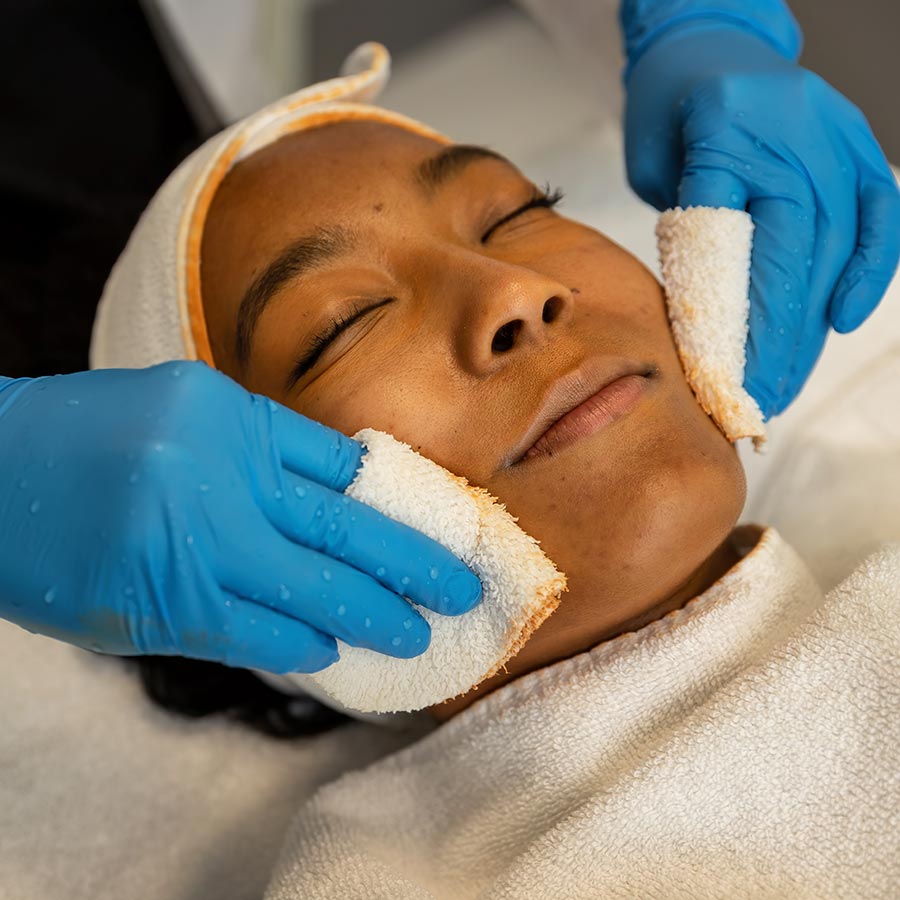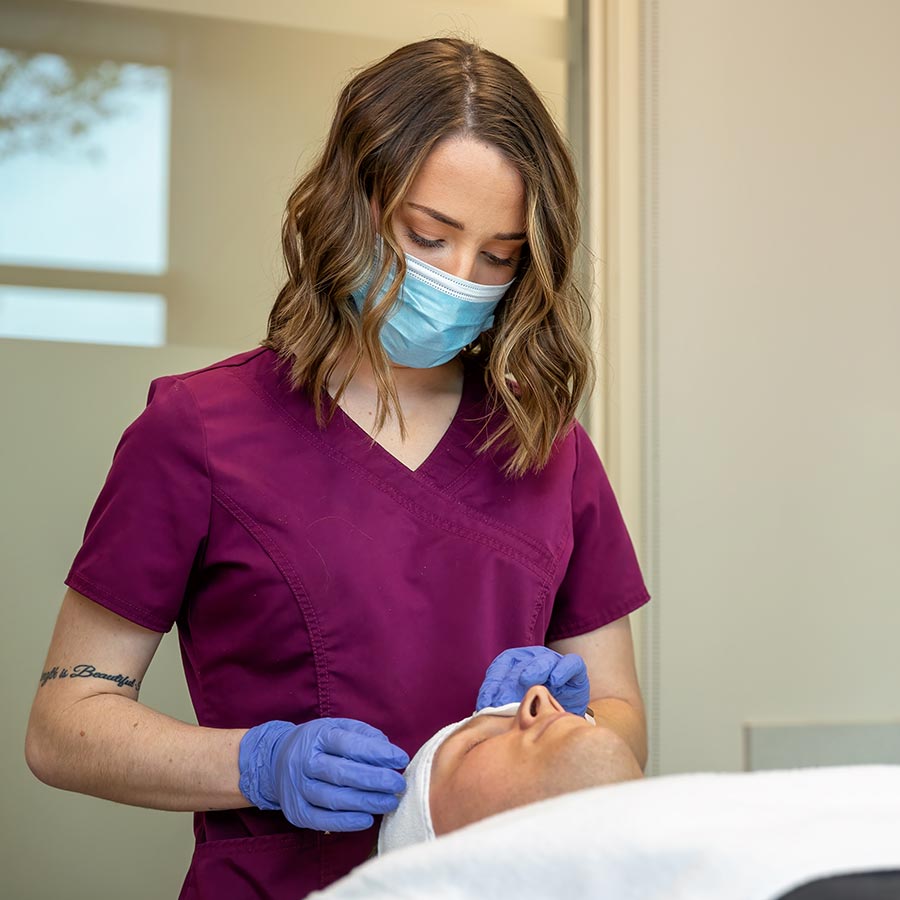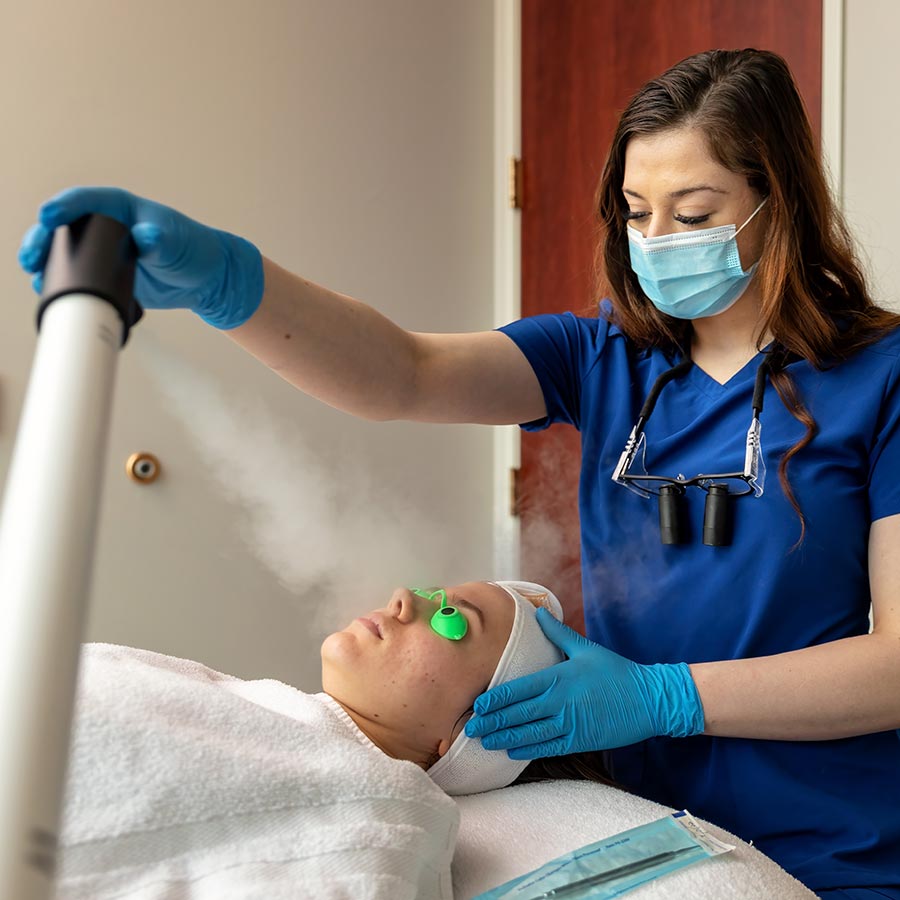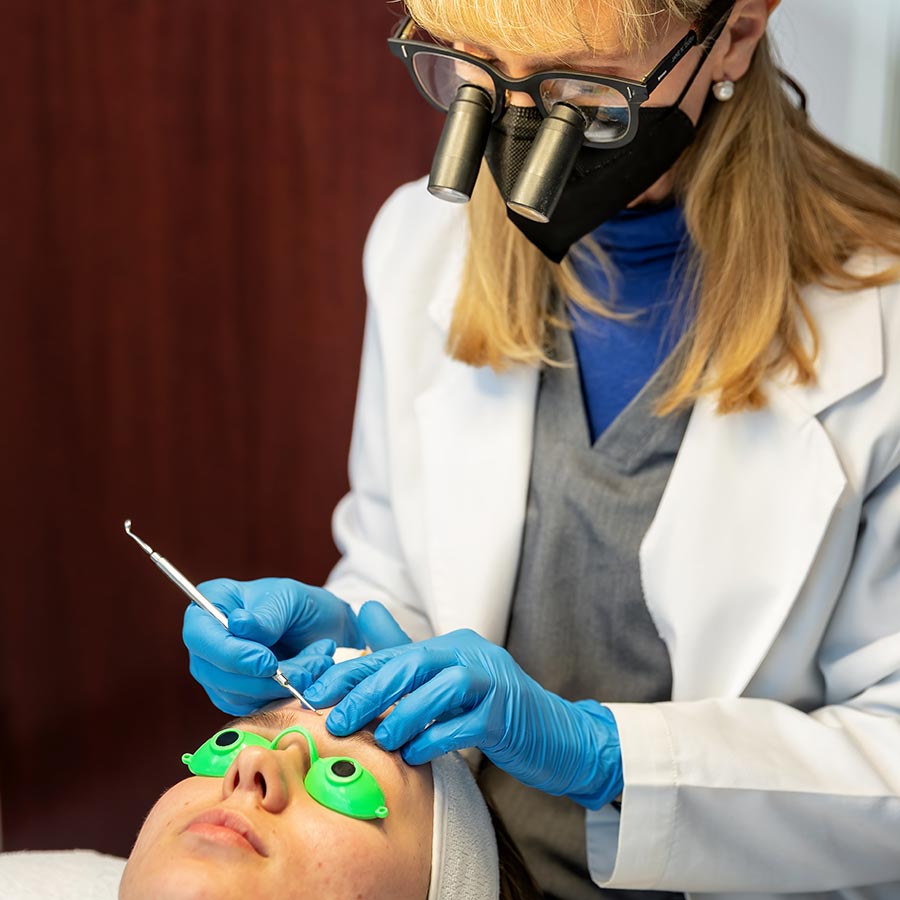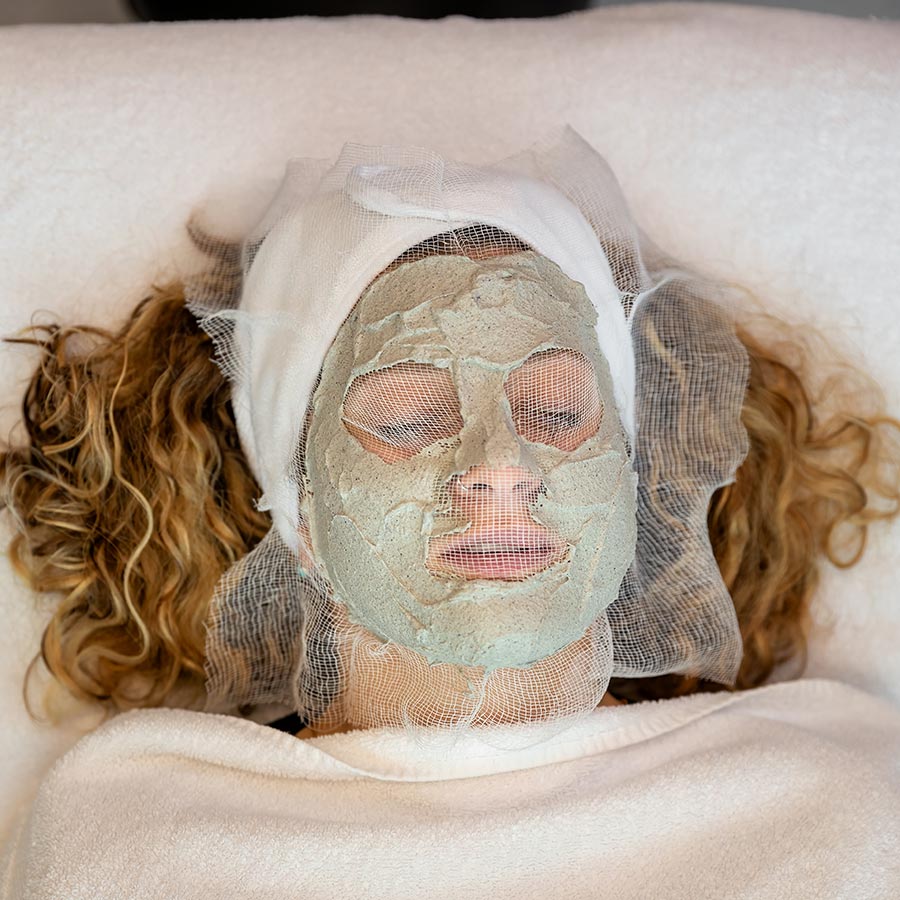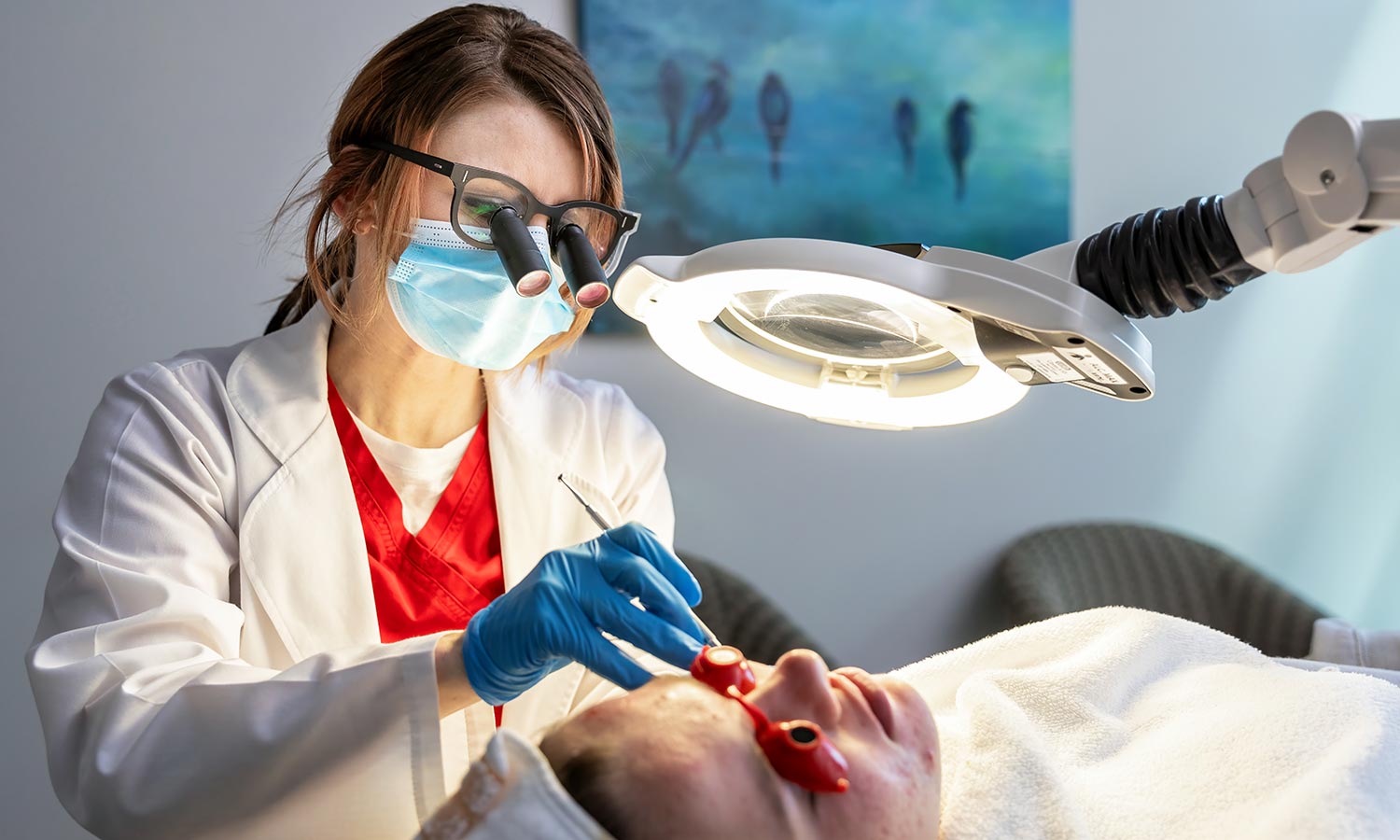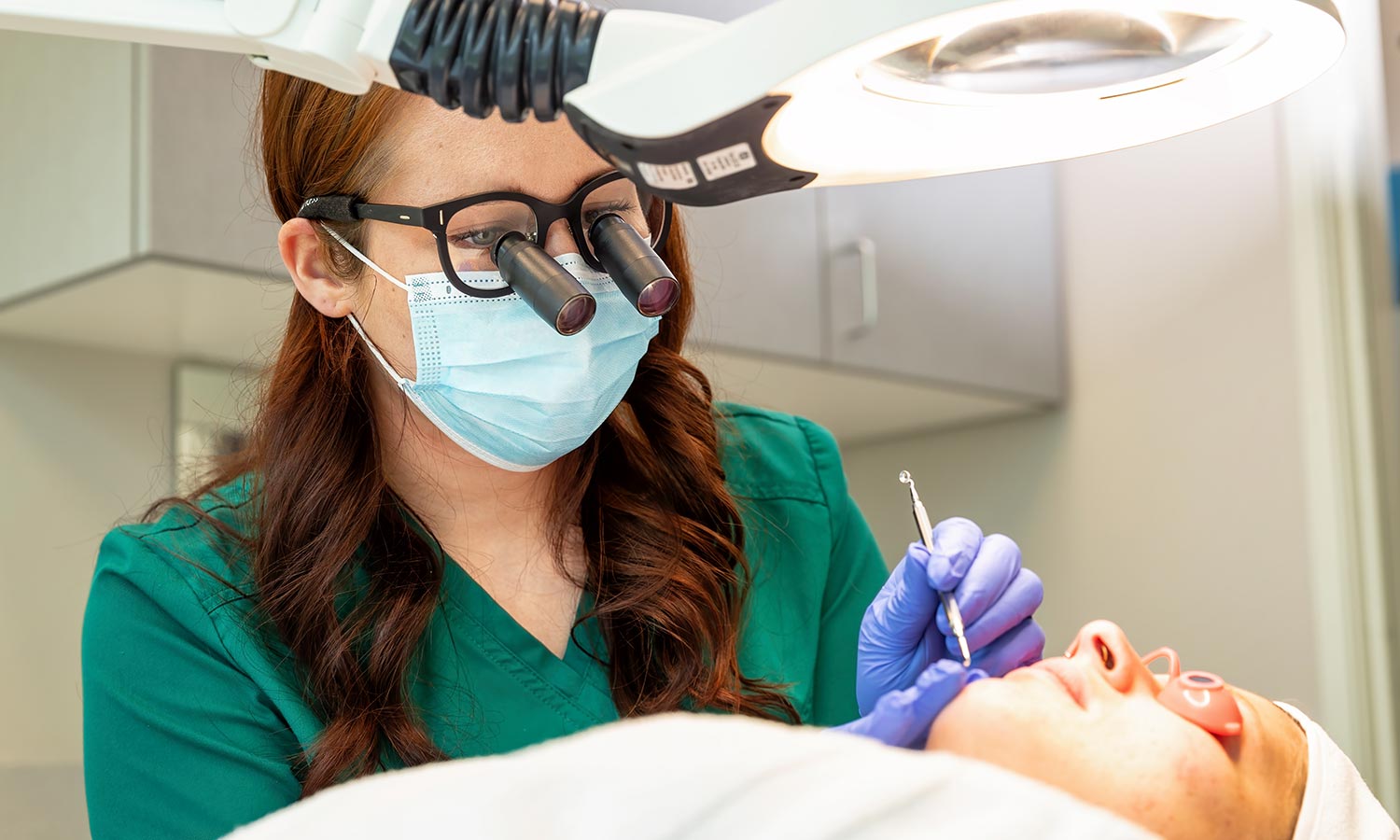 "I have been a client since the beginning and nothing in the last 10 years has helped my skin the way this office has. I love being greeted by Sally up at the front desk and have truly enjoyed working with Celeste. She is great and makes my skin feel like magic. Celeste is super down to earth, knowledgeable and very excited and passionate about her line of work... I highly recommend this place! Praise to the skin Gods!"Taylor P.

"If you have acne, go to a place that SPECIALIZES IN ACNE. I wish I would have gone sooner...Visiting an acne specialist like Jane was an entirely different experience. I learned about different factors that effect acne...It took me about 3 months to get clear with treatments and my new skin care routine, but I am thrilled with my results!"D.R.

"Overall, I can't imagine why anyone would have a negative word to say about Jane and the Acne Treatment Center. I learned a lot about my skin and what impacts it. And I can say that my overall health, not just my skin health improved when I followed the regimen and schedule laid out for me."Monikka M.
* Results may vary from person to person