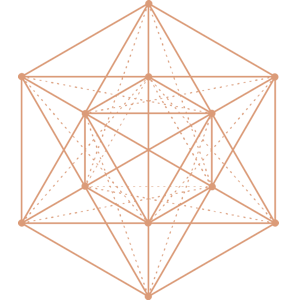 Electrolysis
$35+ and up
*Please note this is not a facial
not currently accepting new clients
Many people who suffer with acne also struggle with unwanted hair. Electrolysis is the only permanent hair removal procedure that works for all skin types and colors. It beats laser hair removal in every way imaginable.
15 min - $35+
30 min - $55+
45 min - $72+
60 min - $85+
15 minutes of electrolysis actually takes about 30 to 35 minutes of client and practitioner's time. 30 minutes takes about 40 to 45 minutes. 45 minutes takes about an hour, and 60 minutes takes about an hour and 15 minutes. Clients should allow that much when scheduling.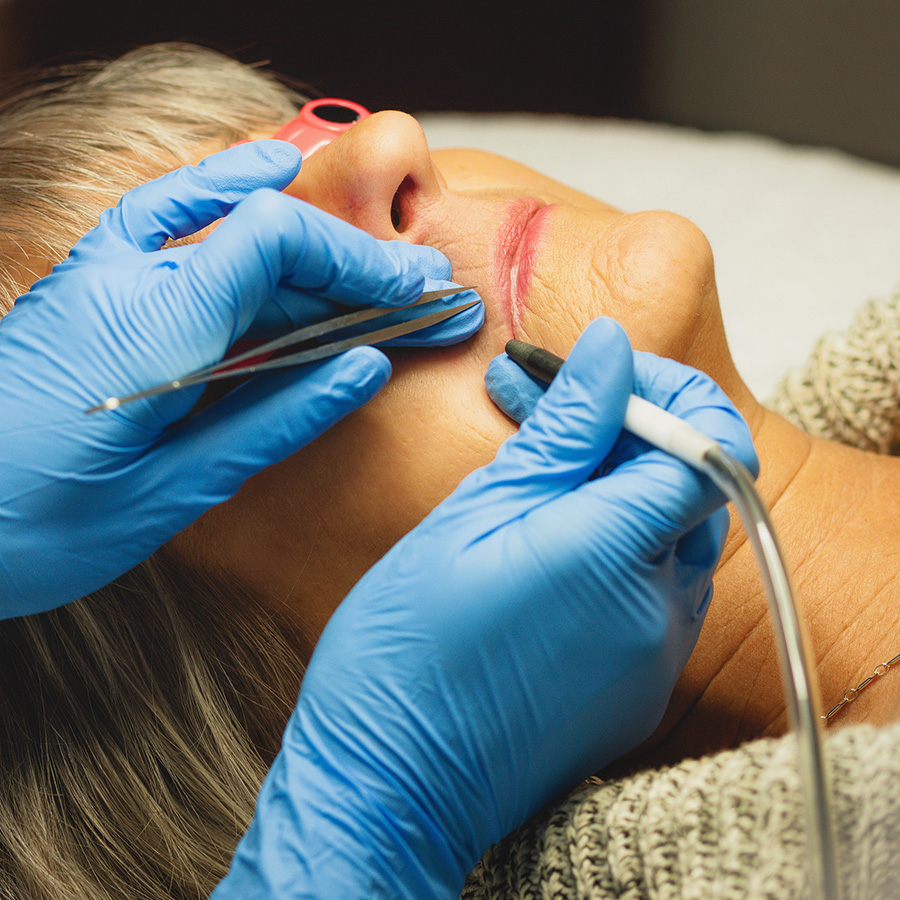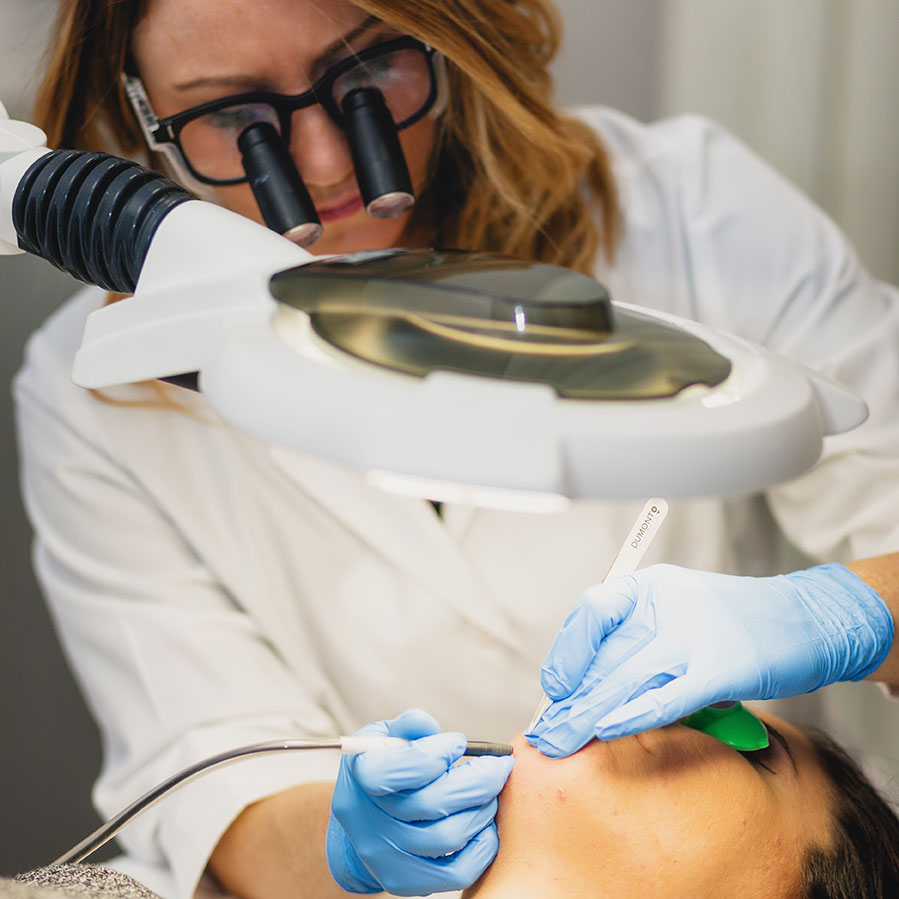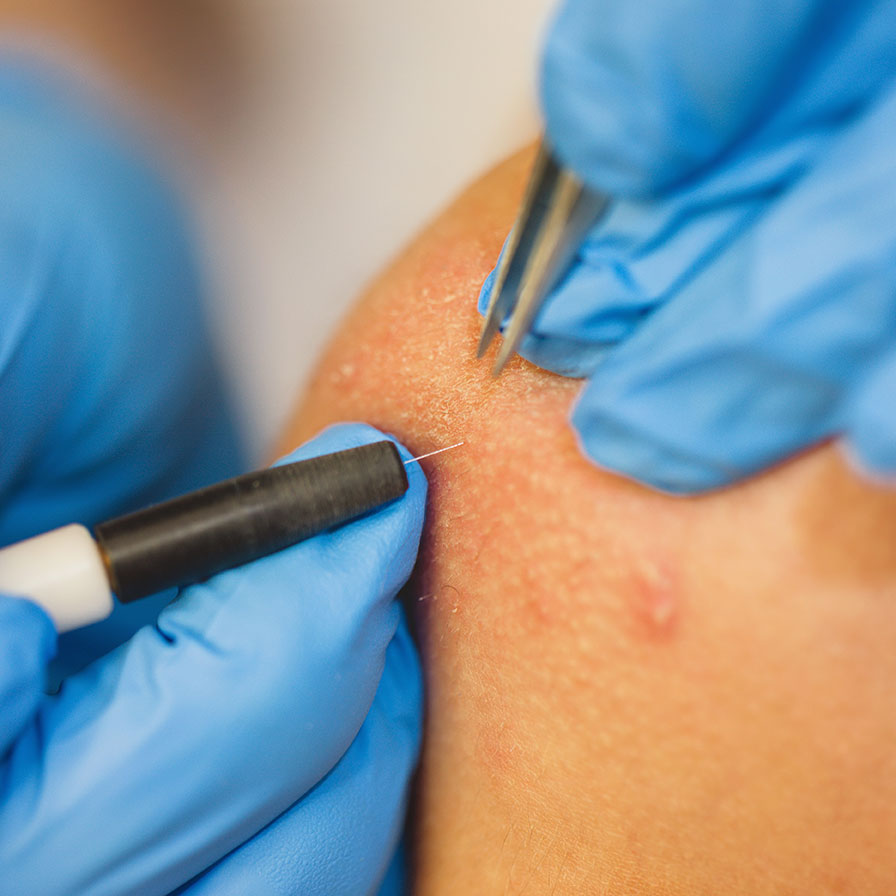 * Results may vary from person to person.
+ We have had to institute a $4 COVID surcharge to be added to each service. This represents a small fraction of the extraordinary costs we are enduring due to the necessary PPE and increased time for sanitizing needed to keep you and our staff safe during this pandemic. Thank you for understanding. It won't be forever.