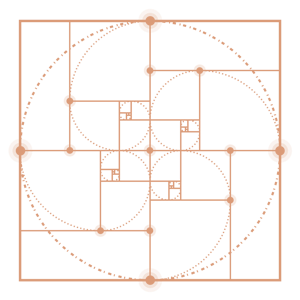 KP Treatment
KP Treatment: $125
KP add on: $75
*Please note this is not a facial
You know those funny bumps some people get on their upper arms? They don't really look like pimples on the face, but there are similarities. Those bumps are known as "Keratosis Pilaris" and are caused by blocked follicles. We can treat them with a combination of an in-office exfoliation and home care.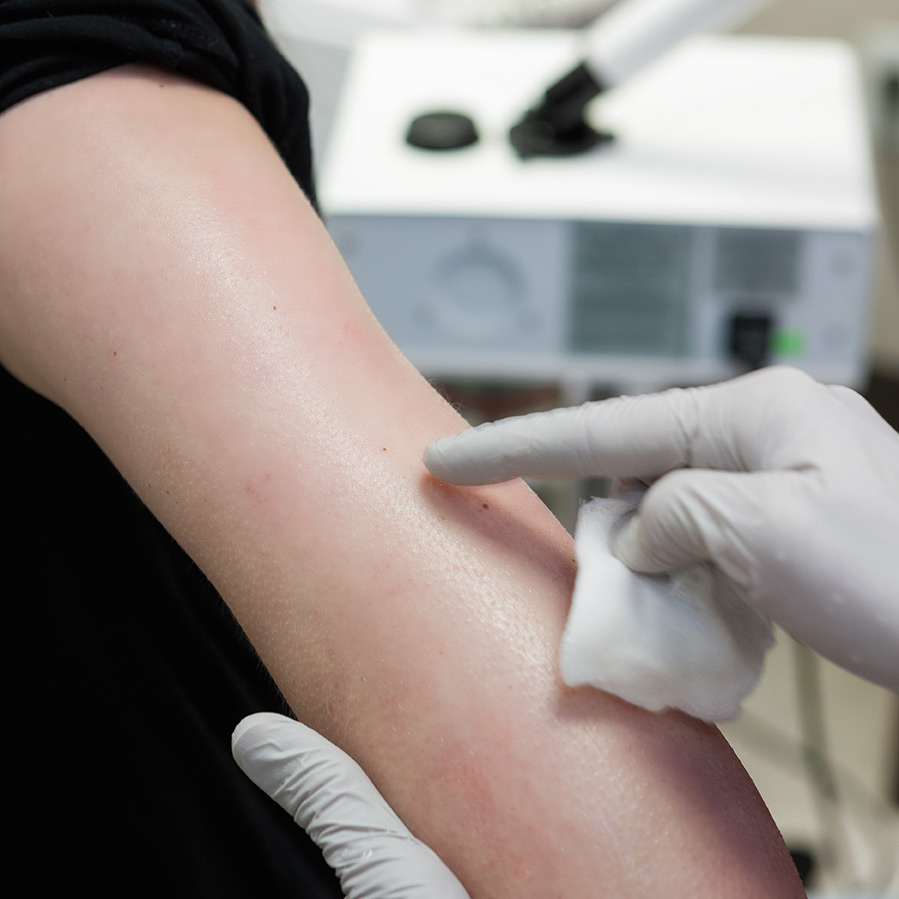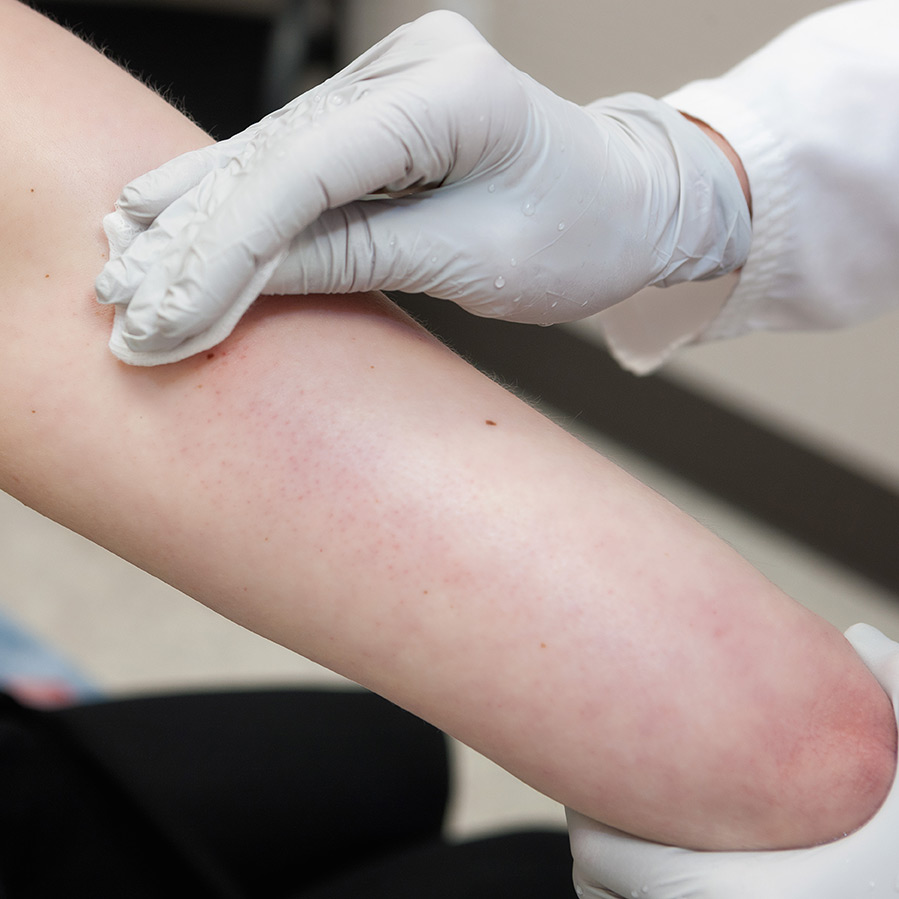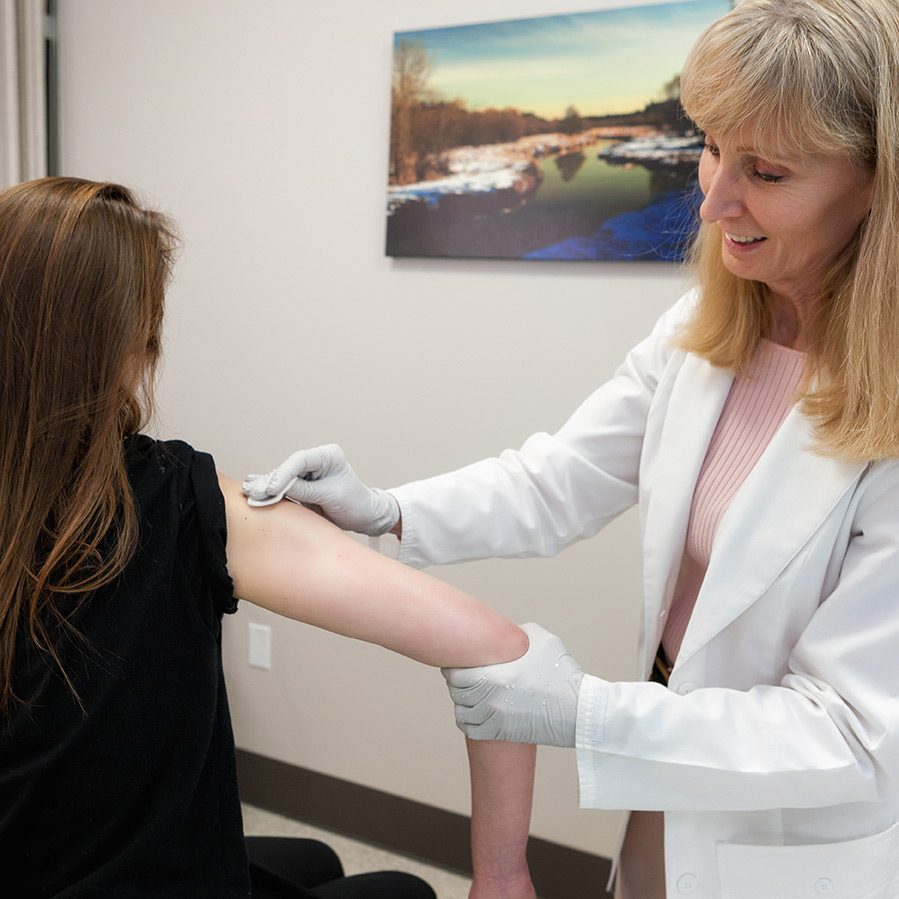 "Jane and her staff are very thorough and sympathetic throughout this whole process, and I couldn't reccommend someone more strongly! What a great alternative to the toxic acutane!" -Phil T.

"I've actually found an acne treatment that works for me! Jane is extremely wonderful and knowledgeable. She really takes the time to try to understand what is going on with your skin, so that she can find an effective treatment. Jane is always open to questions. Also, she tries to make you feel as relaxed as possible. In fact she has an ipod dock, so that you can listen to music during your treatment. The office is clean and has a nice appearance. Great customer service! Extremely friendly. Highly recommend working with her." - Chelsea D.
* Results may vary from person to person