The Acne Treatment Center uses a variety of products to promote the best results for your individual skin.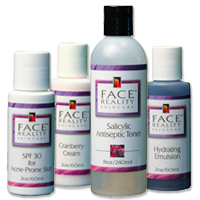 Face Reality
Our premiere products, and our primary protocol ,come from the highly successful Face Reality Clinic in San Leandro, California, where they have successfully cleared thousands of clients over the last five years. *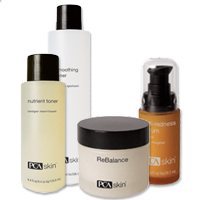 PCA Skin
PCA Skin, from the Physicians' Care Alliance, uses rigorous research and science to develop safe, highly effective products that deliver healthy, beautiful skin. *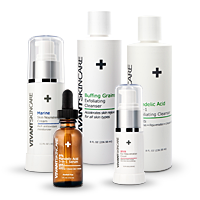 Vivant Pharmaceuticals
Vivant Pharmaceuticals is the product line developed by Dr. James Fulton, MD, PhD, one of the foremost acne researchers in the world and the co-developer of Retin-A.®.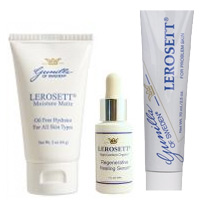 LEROSETT®
LEROSETT® by Gunilla of Sweden® is a professional skin care product for problem & oily skin thats been a favorite for dermatologists and estheticians for over 23 years. LEROSETT® is only sold through licensed skin care professionals.
* Results may vary from person to person